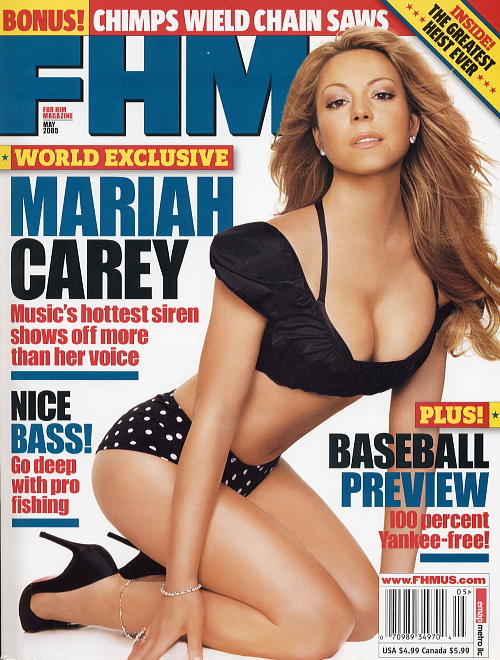 In a silent mic drop made a few hours ago, men's magazine FHM announced that it will fold soon.
A short blog post mentions the sudden yet informed decision. "Unfortunately it's true and it has been announced today the intention to suspend publication of FHM," it says. "It's been an absolute joy producing the magazine over the years. Thank you for all your support, we will keep you updated with developments over the week. Thanks once again."
While a steady decline in sales is most likely the reason behind the publication's closure

from a business perspective, the magazine—and perhaps, other men's interest titles—is

also
f
acing the challenges of the changing consumption habits of readers. Since porn and other titillating material have been made available with a few clicks online, 
FHM
and its like-minded 
competitors
have be
en
long

in danger.
"Where both FHM and Zoo (Both titles published under Bauer are folding soon.—ed.) thrived in harnessing the power of reader relationships, it got a bit harder for both when the same readers hit their mid-thirties and needed replacing by a newer, more media-savvy consumer," writes Carl Anka for The Independent, once a regular contributor to both titles.    
Nonetheless, whether or not FHM seeks to resurrect itself in one form or another, we just have to wait and see.
[FHM]