You've heard it all before: Tea is healthy because it contains greater concentrations of age-defying, immunity-boosting antioxidants. Not only is tea non-fattening (as long as you take it without dairy or sugar), but it can also help burn fat. Tea can soothe anxiety, or energize the spirit. In short, tea is good for you.
But where to begin? Looking at a tea shop shelf or menu, the possible choices might seem overwhelming to the tea-totaler. With so many potential colors and flavor combinations to choose from, it can be hard to know where to begin.
Relax—that's one of the things tea is about. Following the body's natural energy cycles, here is a list of tea suggestions to get you through the day.
The wake-up call: black tea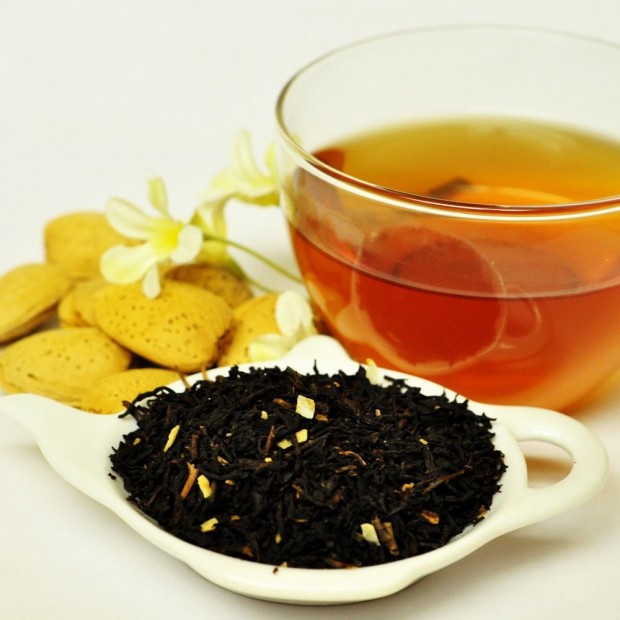 If you're a fan of milk tea, then you know it's made with black tea, which contains the most caffeine, but is also the most bitter. Black teas are great for that caffeine kick first thing in the morning, especially when brewed strong and drunk straight.
The most common blend is English Breakfast Tea taken with milk and sugar, but there are many flavored black teas as well. Afraid that black tea might be too bitter for your taste buds? Look for a vanilla-flavored black tea: the vanilla helps to balance out the bitterness without adding any more sugar. Feeling the Monday morning blues? Have a cup of citrus-flavored black tea. Not only will the tea perk you up, but the citrusy scent is energizing and helps encourage positive thoughts.
Must-sip:Coffee Bean & Tea Leaf's Vanilla Ceylon (P110 per cup). Available at all Coffee Bean & Tea Leaf branches.
The afternoon slump: green tea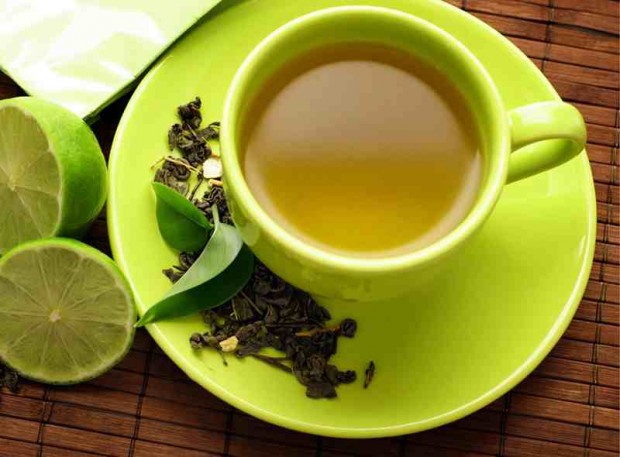 By three in the afternoon, you're running low on energy. You need another caffeine kick that's strong enough to perk you up, but mild enough so the lingering effects don't keep you up at night. Green tea is perfect for this time of day because it contains less caffeine than black tea. It's also more delicate, which means it isn't as bitter.
Want something to go with a savory sandwich or snack? Try genmaicha: green tea mixed with bits of toasted rice, combining the lightness of green tea with a nice, toasty flavor. Trying to destress after a toxic morning? Sip on green tea with lavender: not only will the green tea pick you up, but the lavender, which has soothing and calming properties, will help you unwind into a better frame of mind.
Word of advice: Don't confuse green tea with matcha. The green tea you want for this time of the day comes in the form of tea leaves, while matcha comes in powder form. Matcha is then more potent as they are ground green tea leaves and thus have a stronger caffeine content but also contain more anti-oxidants.
Must-sip: Yogi Tea's Honey Lavender Stress Relief (P170/16 bags). Available at Healthy Options.
The evening wind-down: white tea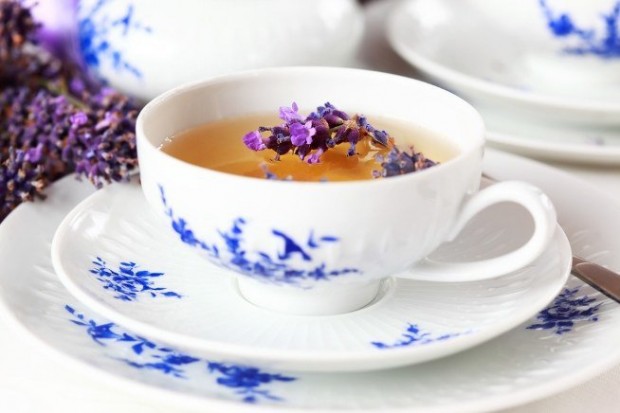 Getting enough sleep is important, and that means maintaining a proper sleep schedule. Caffeine can disrupt sleeping patterns, so the evening is the best time for tea with the least amount of it. White tea is the least-fermented of all the teas available, which means it has less caffeine, and has the lightest flavor.
Tisanes are more commonly known as "herbal teas", meaning they don't contain any tea leaves and are instead made from various herbs and flowers. Since they contain no tea leaves, tisanes are caffeine-free.
Still wound tight from the day's events? Have a cup of white tea blended with chamomile: The high concentration of antioxidants in white tea will help counteract the negative effects of stress on your body, while the chamomile will help relax you into a calmer state. Nervous about a big presentation the following day? A cup of ginger tea will set you up. Ginger has stomach-calming properties, as well as a pleasant warmth that will help soothe you to sleep.
Must-try: TWG's Eau Blanche Tea (P1,100 for 500 grams). Available at TWG.
The weekend treat: flavored teas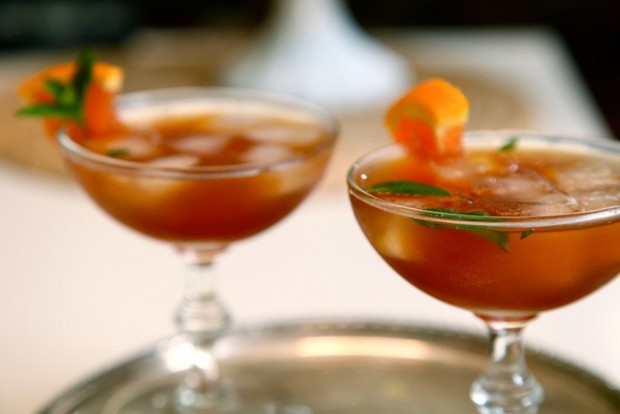 Weekends are all about experimentation, so why not do the same with your tea? Visit a local tea shop and inquire about their afternoon tea service. Let your server recommend you a tea, so you will have a chance to try something new.
Want something cold? Learn to make Taiwanese-style iced lemon tea: Done right, it tastes much better than commercial iced tea drinks, which are often loaded with sugar. Feeling a little naughty? The Internet is rife with tea cocktail recipes that are more than just variations on Long Island Iced Tea: pick a few to try, then get your friends together for a tasting they're not likely to find anywhere else.
Must-sip: The Republic of Tea's Strawberry Chocolate Tea (P512/36 bags). Available at Healthy Options.