If you've been praying for the exact, almost-perfect Kylie Jenner lips you've been dying to have sans the lip injections, pucker up! You're now a step closer to achieving those as the patron saint of lips Kylie brings good tidings: the new Lip Kit by Kylie is finally here! But the great news ends there as the famed lippies were sold out in just 30 seconds.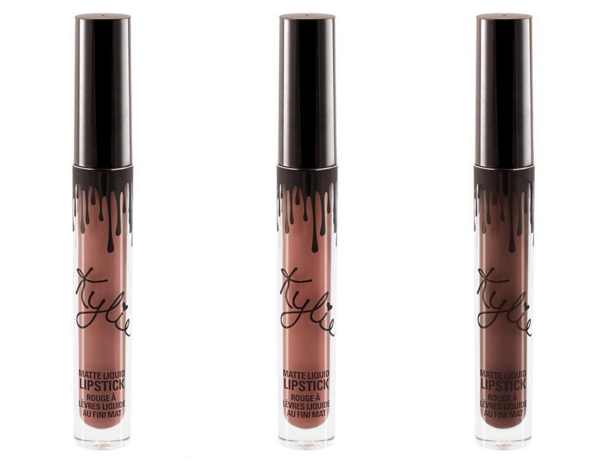 Earlier today, Kylie made the surprise announcement on her personal and lip kit's Instagram account that the kits will be sold online for $29 each. It was then revealed that each kit comes with a matte liquid lip bottle and a complementing lip liner that work together to get that super full pucker.
She's been teasing us for what felt like forever. After countless failed attempts at mixing lippies to get the right shade of nude, King Kylie gives us three colors to choose from: the Dolce K, Candy K, and the True Brown K. Of course, Kylie just has to seal every shade with a kiss of K at the end.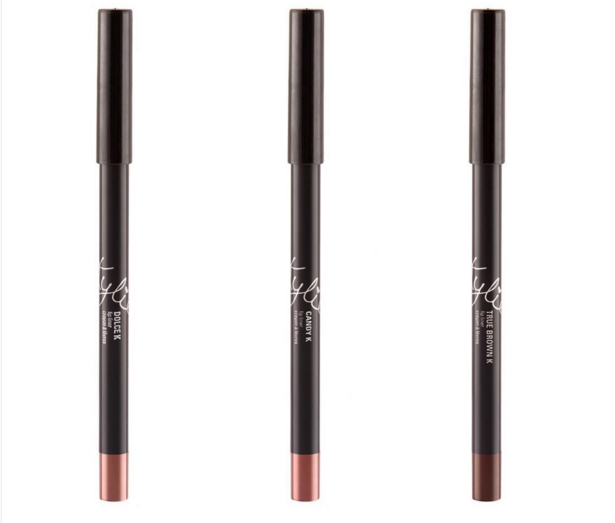 If you took a quick bathroom break or went to the fridge for a water run while waiting for the lip kit to drop, know that that was all it took to miss out on your chance to achieve those Kylie Jenner lips. But it's almost Christmas, and some people felt a little more giving (or opportunistic, depending on how you look at it) and decided to resell them on eBay just for those of you who you missed it—just at 10 times the price.
These aren't just some manufactured, branded lippies. "This is all me and I put everything into these lip kits," she says in her Instagram post.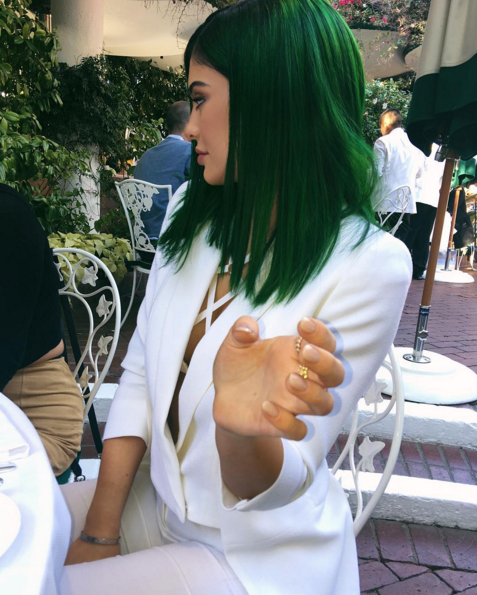 For those who missed today's lip kit release, Kylie wanted to play Santa and lift our Christmas spirits. In her post on Instagram, she teased "more to come before Christmas" with a quick snap of her long, flawless fingernails!
Looks like the youngest Jenner is truly starting to build a beauty empire for herself. And whatever she's selling, we're definitely getting.
[
Fashionista
]
Photo courtesy of People Style Watch