The other day, comedienne Amy Schumer took to Twitter and Instagram with his photo:
Pretty soon, it was revealed that the shot was taken for tire brand Pirelli's iconic annual calendar—a welcome change, considering the brand's previous predilection for Victoria's Secret models, Sports Illustrated centerfolds, and high-fashion muses. Though the photos have always been tasteful—and racy—the calendar has always celebrated women for their bodies and their beauty. This is the first year that they've decided to highlight their achievements.
Last September, the brand announced that they would be collaborating with legendary photographer Annie Leibovitz, who first shot their calendar back in 2000, and that instead of models, they would be featuring the likes of Amy Schumer, Serena Williams, Tavi Gevinson, Yoko Ono, Kathleen Kennedy, and Patti Smith.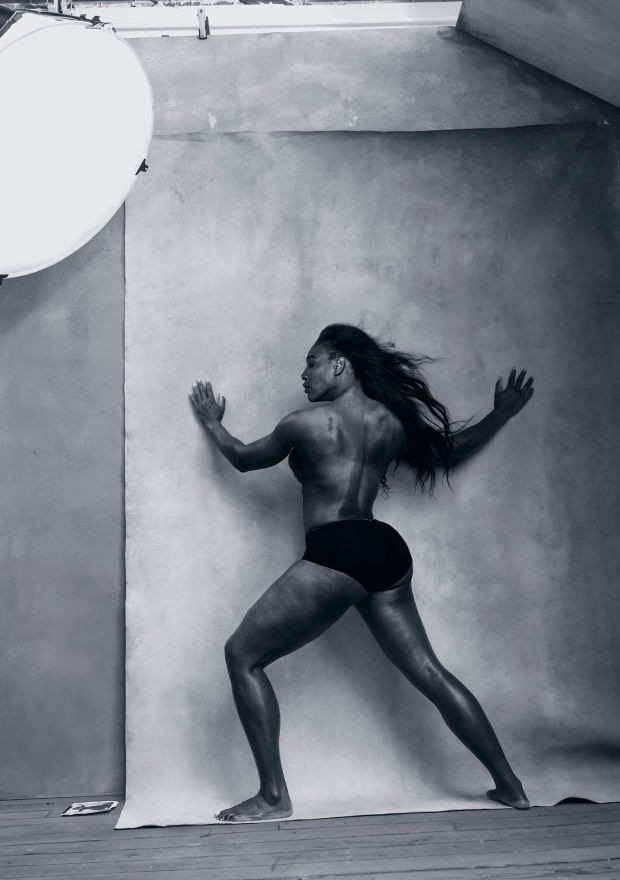 "I started to think about the roles that women play, women who have achieved something. I wanted to make a classic set of portraits. I thought that the women should look strong but natural and I decided to keep it a very simple exercise of shooting in the studio. This calendar is so completely different. It is a departure. The idea was not to have any pretense in these pictures and be very straightforward," Annie stated in a press release back in September.
The resulting photographs are beautiful, raw, understated—a far cry from the overtly sexual images of Pirelli calendars past.
And already, several engines have recognized Pirelli's move as a seismic shift in the cultural landscape. "The 2016 Pirelly Calendar May Signal a Cultural Shift," went The New York Times' headline. "In 24 Hours, Pirelli's Calendar Showed How Quickly a Brand Can Modernize Its Image," Adweek proclaimed.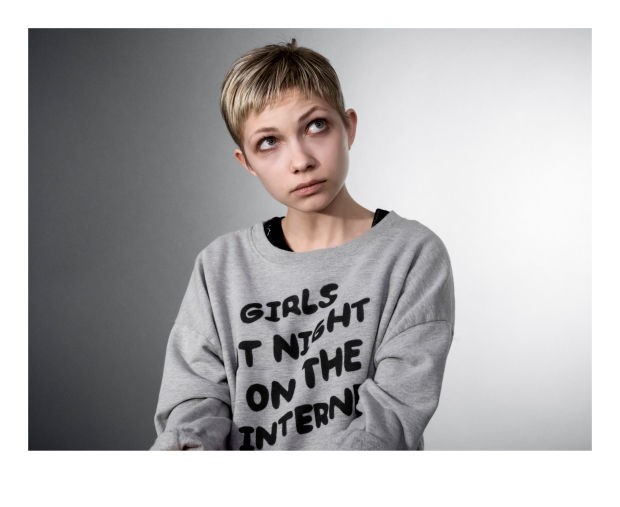 It seems that with the folding of the US edition FHM and the reformatting of Playboy magazine, Pirelli's move was a matter of good timing and recognition of that fact that women are tired of being objectified. With any luck, the rest of the media and entertainment industries can embrace the sea change.
[
Fashionista
]
Photos courtesy of Zimbio and Fashionista