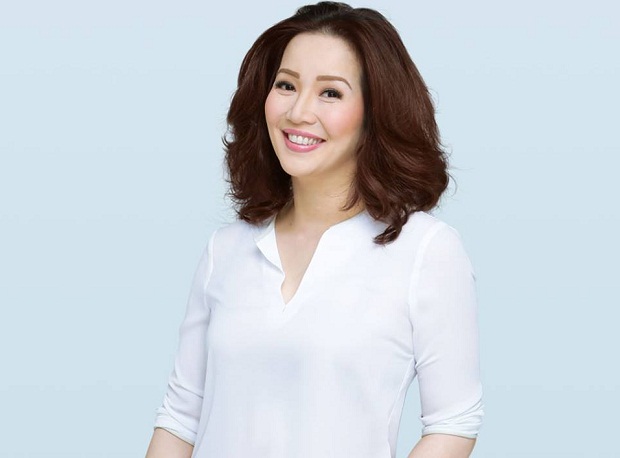 Do you hear that silence? That's Kris Aquino, finally not talking.
The talk show host and actress took to her social media accounts last night to share how her nonstop tapings has caused her to totally lose her voice. And now, she's been instructed by her doctor to go on complete vocal rest for five days.
Netizens couldn't help but show their happiness over the news given how Kris is quite known for her tactless and charged statements  that have gotten her in trouble one too many times.

Whether you think this is a Christmas miracle or not, just know that the next five days are going to be quite calm for a world that has Kris Aquino in it.
[Bandera]
Photo courtesy of Philippine Canadian Inquirer