The new year is finally upon us, and with that, comes the overused phrase: "New year, new you." And yet, today's designers have done what they are won't to do, which is to mine fashion's rich past for trends to regurgitate on the runway, with a bit of modern flair.
Ready to travel back in time for something new this year?
We've picked out four trends from the spring/summer '16 roster that to give your wardrobe a blast from the past.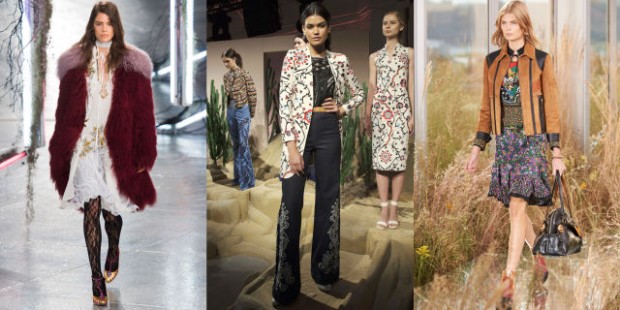 #1 The hippie '70s
This era has been slowly making a comeback in and out of the runways, and 2016 may be its definitive year. Labels like Jonathan Saunders, Alberta Ferretti, and Coach converted suede—the it fabric of the '70s—into modernized versions of chic coats for the workplace, and fun, short dresses you can party in.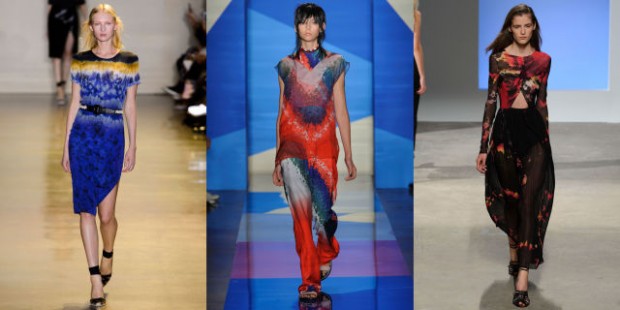 #2 The trippy '60s
A splash of vibrant color never hurt anyone, especially since summer is just a few months away. The carefree culture of the '60s brought life to bright tie-dye prints, and the collections of Altuzarra and Baja East showcased pieces with patterns that will make you trip, minus the psychedelics.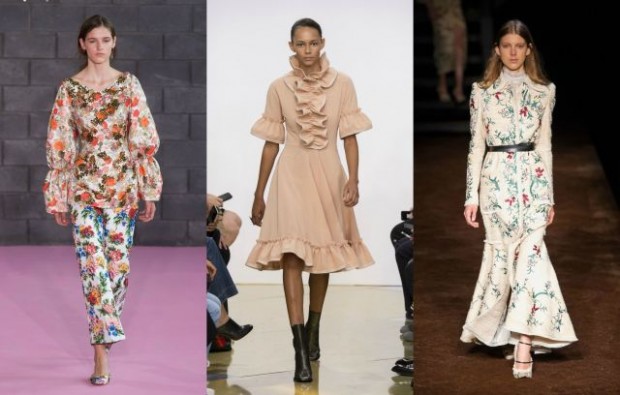 #3 Demure Victorian fashion
It's all about the ruffles, high necklines, and puffy sleeves with pieces from J.W. Anderson and Emilia Wickstead. The soft, romantic tones and the ladylike silhouettes give off a regal vibe that will make a queen out of any ordinary woman. After all, feeling like a royal is an absolute dream for anyone. (Except for Lorde, maybe.)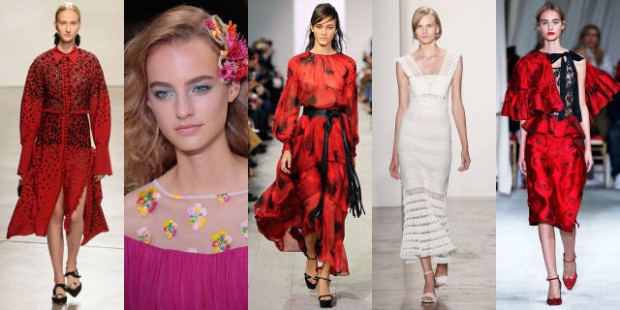 #4 Festive flamenco dress
Going along with the vibrant color trend, striking reds also ruled the runways, paying homage to the timeless flamenco dancers of Spain. Just like these exuberant dancers, designers like Diane von Furstenberg, Michael Kors, and Oscar Copping for Oscar de la Renta made sure that their collections were dramatic and festive in every detail.