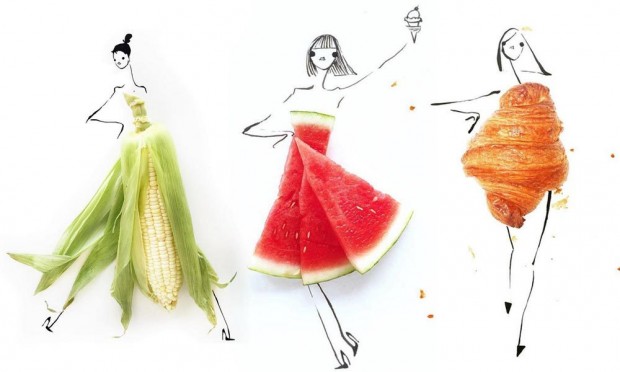 Year by year, Manila's local food scene progresses–with innovations ranging from one culinary hit to a newly-opened food joint to another. 2016 is already looking as promising and we round up six food trends that are looking to set a wave, not only in your tummies but also on your meticulously curated Instagram feeds.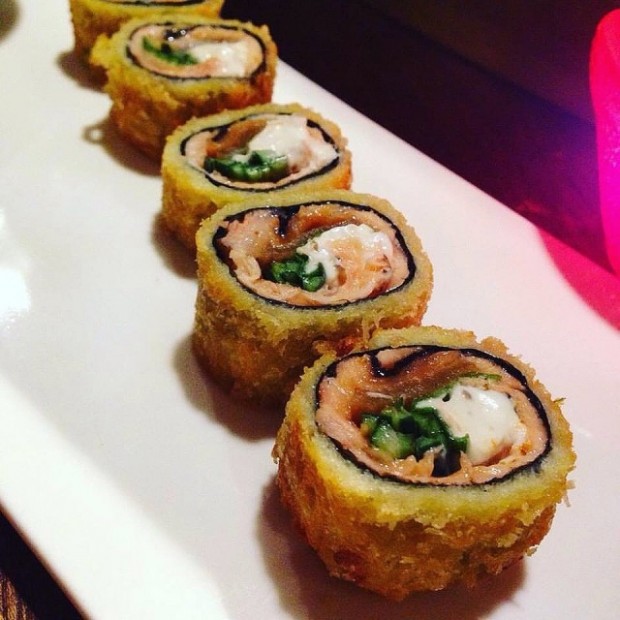 #1 Fusion cuisines
The last quarter of 2015 witnessed the emergence of fusion-themed restaurants–French-Japanese, Japanese-Peruvian, and the list goes on. The added flair of these unions lures a more diverse market, and as the saying goes: you can hit two birds with one stone. This trend can carry over to this year because the possibilities of melding two (or even three) cuisines are endless.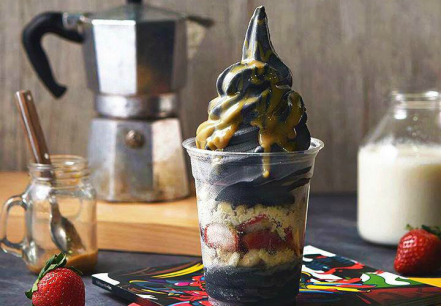 #2 Unconventional desserts
Gone are the days when ice cream and cake alone can suffice sweet tooth cravings. These days, desserts are getting a revamp with the introduction of soft-serve ice creams (with over-the-top toppings like a colossal cotton candy,) croissant and cupcake crossovers, and custard and crepe cakes which will make us veer from the usual kinds. Even frozen yogurt is deemed to make a comeback this year with a recent opening of an outlet that sells "charcoal-enhanced" fro-yo.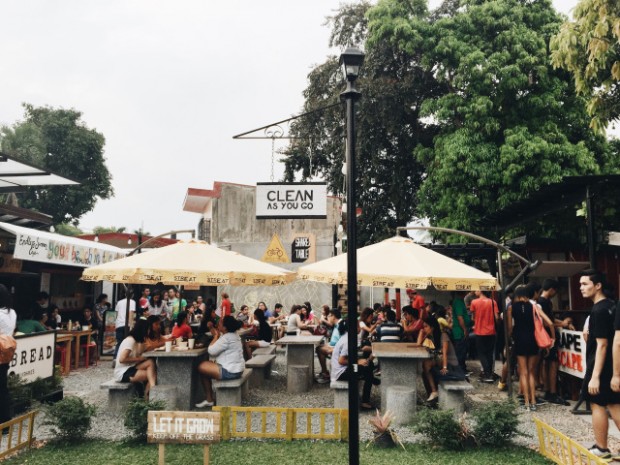 #3 Food parks
While we have seen a vast improvement with mall food courts, people now opt for outdoor food parks for a newer ambiance and more choices. Just last year, a number of food parks opened across Quezon City alone like StrEat and Boxpark. Other neighborhoods such as Kapitolyo and BF Homes, for example, have already carved a niche in the same game and we won't be surprised if they follow suit.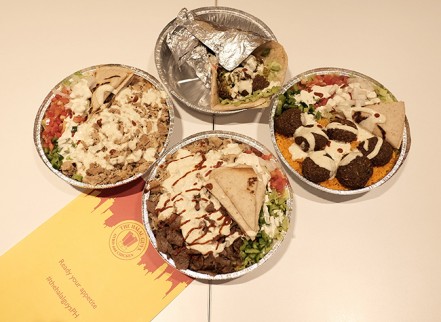 #4 International franchises
We Filipinos have the endurance to line up for hours just to get our hands on the latest global offerings. 2016 brims with an impressive lineup of big international franchises set to open, ranging from Japanese, Korean, Italian, and American food among many others. One of the latest foreign franchises that had people lining up for hours is The Halal Guys which opened just a few months ago. As if we have learned from the fad each foreign venture has brought, expect the same volume of patrons to flock.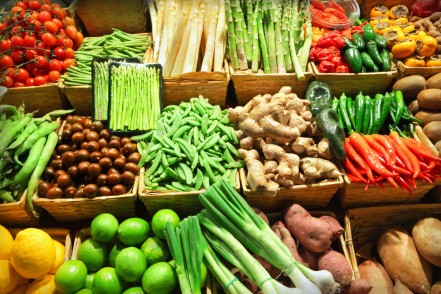 #5 Organic food
Clean-eating is now more achievable with a few dietary restaurants popping up in the metro. Don't expect bland and run-of-the-mill menu items from restaurants like Adaäm & Yves Organic Bistro because they actually have inventive palettes to offer. Eating organic food doesn't just stop in restaurants, it can also be cooked at home. Markets and delivery services like The Organic Market in BGC and Fit Food Manila make sure that you get fresh food in the comfort of your own home. But while eating organic is still relatively pricey for daily consumption, this year mounts the hope that maybe, just maybe, they'll be more achievable, too, price-wise.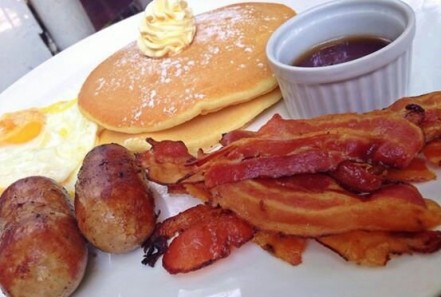 #6 All-day breakfast
Night owls who have early bird stomachs can now relish the goodness of breakfast food with many restaurants like Single Origin and TAZA Fresh Table now offering them all-day long. This trend is most likely to continue this 2016 which will go hand-in-hand with an upgrade of our usual favorites.