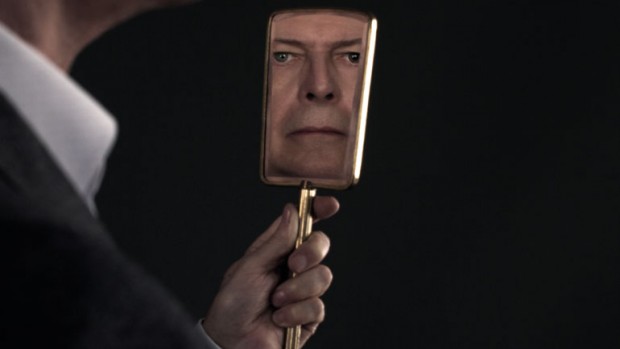 The Hollywood Reporter just broke the news of legendary musician David Bowie after an 18-month bout with cancer. According to a statement posted on his official Facebook page, "David Bowie died peacefully today surrounded by his family after a courageous 18 month battle with cancer. While many of you will share in this loss, we ask that you respect the family's privacy during their time of grief."
Born David Robert Jones in Brixton, London on Jan. 8, 1947, the BBC reports that he later changed his surname to Bowie to "avoid confusion with Monkee Davy Jones."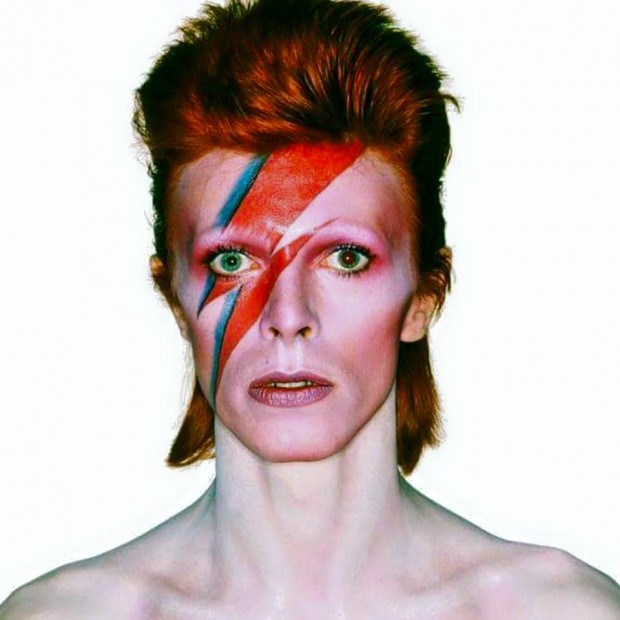 His musical career spanned over four decades in which he became a groundbreaking influence in the worlds of music, fashion, pop culture, and film. His most iconic era was in the '70s which saw the release of his monumental album The Rise and Fall of Ziggy Stardust (1972), which was also the name of his androgynous alter-ego. In 1983, he came out as bisexual to Rolling Stone, a move that was unheard of for a rock icon of his caliber.
In 1972, he tasted American cross-over success with the release of "Fame" off the album Young Americans.
He also appeared in films, starting with Nicolas Roeg's The Man Who Fell to Earth (1976), followed by roles in movies directed by Martin Scorsese, Jim Henson, and David Lynch, who cast him in the iconic flick Twin Peaks: Fire Walk With Me (1992).
He released his 25th and final studio album Blacklist on his birthday last Jan. 8, the title track of which scored the opening credits of TV series The Last Panthers.
He is survived by his wife, supermodel Iman and their daughter Lexi Jones, and ex-wife Angie Bowie and their son Duncan Jones.
[
The Hollywood Reporter
]
Photo courtesy of Mojo