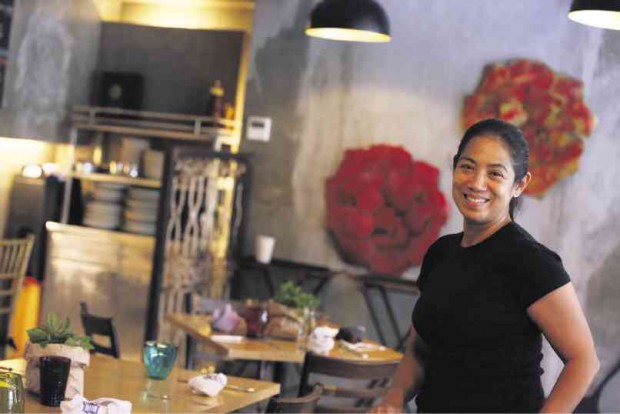 On another day that Filipinos conquer the world, top chef Margarita Forés nabs this year's title as Asia's Best Female Chef from Asia's 50 Best Restaurants.
The honor comes from a panel of over 300 food experts around the globe that annually chooses a rundown of best of the best when it comes to culinary and dining experience.
Margarita has long been a pioneer of Italian cuisine in the Philippines, traveling and studying in Italy, no less. She has shared her mastery via catering service Cibo Di M and its restaurant counterpart, Cibo, that has branches in over 10 major spots in the metro.
Add that to Margarita's luxury dining concept Lusso, a champagne and gastro bar, along with Grace Park, a restaurant that specializes in farm-to-table cuisine. She also partnered up with revered Italian culinary institution Casa Artusi to open Casa Artusi Philippines that teaches Italian cooking techniques to the next generation of chefs.
In the announcement ceremony this afternoon, the chef expressed her disbelief at the honor and even took a jab at the recent Miss Universe faux pas. "I've been hyperventilating since they told me this morning. I had to keep asking whether they were going to take it back," she said.
The formal awarding will be on Feb. 29 at the W Hotel in Bangkok, Thailand.
Photo courtesy of Inquirer.net