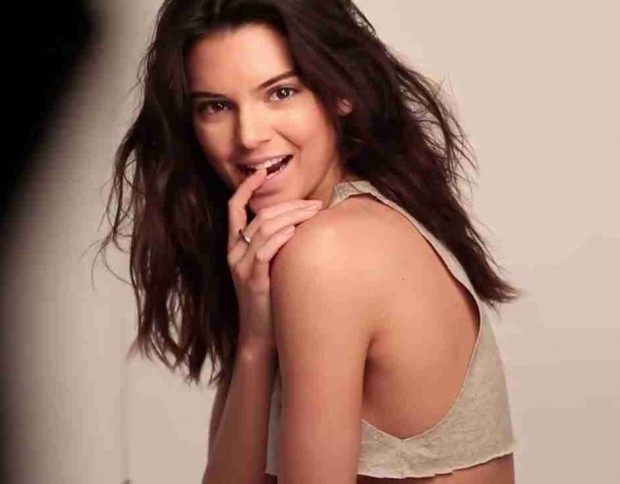 Okay, so we are giving you a little break from all the Kylie Lip Kit news by turning our attention to the other half of this famous sister duo, Kendall Jenner.
The model who has walked for Chanel, Givenchy, and Fendi is heralding a new approach to fashion with her latest campaign for Spanish label Mango. The fast-fashion brand will be releasing their "Fast Fashion" series this year that focuses on producing collections not by season but by inspiration. For their first installment called "Rebel Spirit," Kendall goes spinning around in a flouncy frock and sandals with an IDGAF expression.
If you don't think Kendall is onto something new, be informed that Saint Laurent Paris has turned it's attention to going off-season when it comes to releasing collections as well. The designer label will be presenting its latest collection at an earlier date in Los Angeles instead of showing at Paris Fashion Week.
And given how Kendall is still the model of the moment (entering Forbes' list of highest paid models, being declared by Time as the "Most Influential Teen", etc. ), we wouldn't be surprised to see her on the Saint Laurent runway soon.
For now though, expect a year of Kendall as she will still be part of Mango's future ad for their next campaigns.
[Dazed]
Photo courtesy of Got Celeb