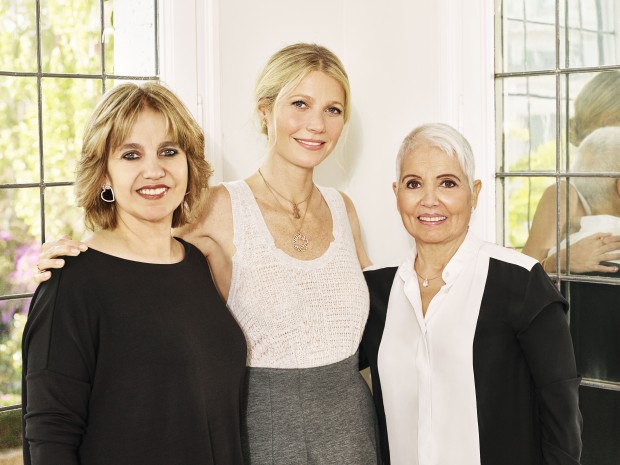 After the release of her long-awaited organic makeup line,  actress and Goop founder Gwyneth Paltrow has been chosen to be the new face of the Spanish jewelry brand Tous for 2016, and will star in their latest "Tender Stories" campaign, "Tender Stories Nº4."
The campaign, which previously featured actor Will Chitty and Georgie Hobday, is usually shot as a two to three-minute mini-movie which incorporates the brand's jewelry and other accessories in the scenes, which is right up Gwyneth's alley. She is an Oscar-winning actress after all, so maybe she can channel her inner Lady Viola or better, even sing for this video campaign.
There's no specific date yet on when Gwynnie's new campaign will premiere, but you can view all of Tous' previous "Tender Stories" campaigns on their YouTube channel while waiting.
"We are delighted that Gwyneth is going to be the face of Tous in our upcoming campaigns. As well as being an incredibly beautiful woman, Gwyneth is a talented actress who is able to transmit the essential value behind our brand: tenderness," the company's corporate vice-president Rosa Tous states in a press release.