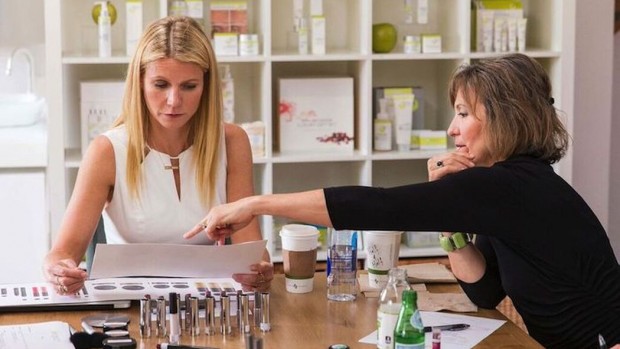 After months of anticipation, Gwyneth Paltrow rang in the new year by announcing her highly anticipated organic makeup line in partnership with Juice Beauty.
"We now know it's possible to create luxurious makeup products but without any of the potentially toxic ingredients," she told website well+GOOD, saying the collection was comprised of "real makeup with high-power, high-payoff pigments."
Gwynnie, as we all know, is the poster girl for the certified non-toxic, organic lifestyle as seen with Goop, her website and newsletter, which spawned many an A-list imitation with much success (you go, Reese!) and failure (#sorrynotsorry, Blake).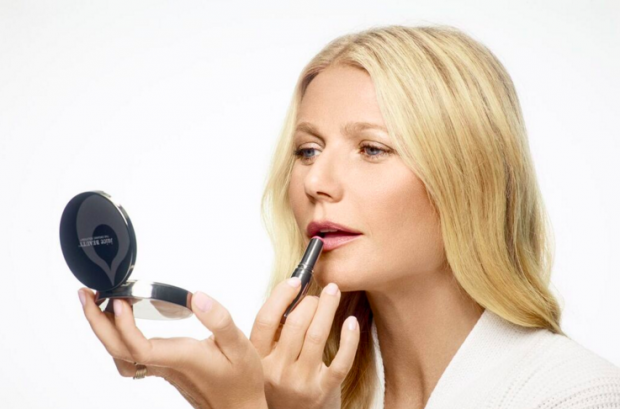 Juice Beauty founder Karen Behnke, for her part, couldn't be more thrilled with Gywneth's investment in her company.
"Juice Beauty had been in a place to hire what we call a 'Triple A List' celebrity partner for a long time," she told Forbes. "But I couldn't help feeling, 'That's not us.' We wanted someone who could actually walk the walk of our brand… and Gwyneth embodied not only the entrepreneurial spirit and business savvy we were looking for, but also the true passion for clean, but fun, living."
"Gwyneth was involved in product development from start to finish," she continues. "She was there every step of the way, researching how we could use crushed rose petals instead of artificial dye in our lip colors… how plants and seaweeds are actually an effective, natural way to get pigment into your product."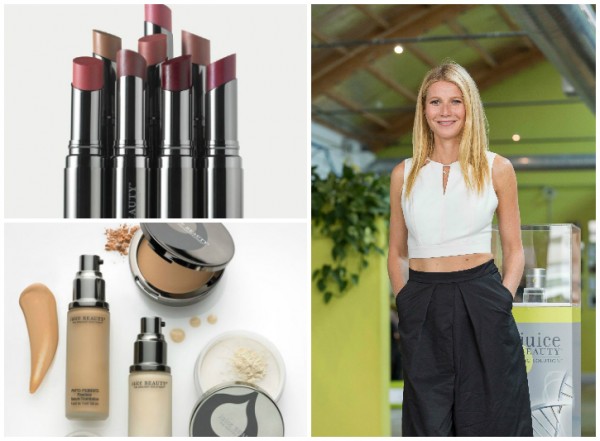 The result of the partnership is Juice Beauty's Phyto-Pigments Color collection, which includes complexion, eye, and lip products and range in price from $20 to $48—so none of Gwyneth's warped sense of pricing here. (Whew!)
"In the next few years, you're going to see the prices of organic going down as the production quality goes up," Gwyneth assures her customers. "Which is exactly what we want to see. We don't want eating carcinogen-free food, for example, to be a luxury. It's insane, and it should be the same with beauty."
Looks like this golden girl's heart is in the right place—and we're already scanning the Juice Beauty website for our picks from the collection!
[
Forbes
]
Photos courtesy of Forbes and well+GOOD