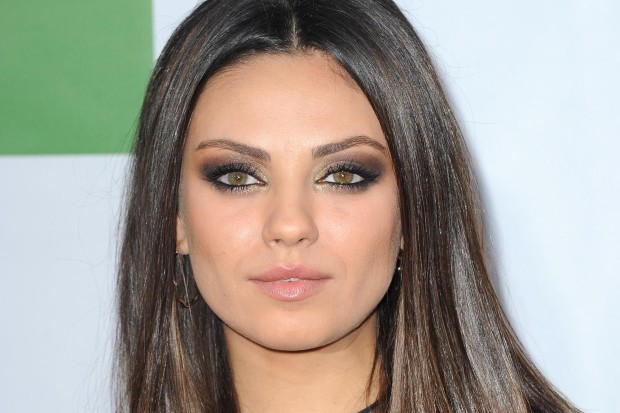 It looks like those velour studded trackpants by Juicy Couture are making a comeback—just not in public.
That's right, the return of the signature outfit of choice by prime paparazzi targets in the early aughts, like Paris Hilton, J. Lo, and Kim K (when she was still Paris' assistant and closet organizer), will be confined to the small screen in a show starring Mila Kunis.
Nylon reports that Josh Schwartz and Stephanie Savage, the creators of Gossip Girl, are in talks to produce a half-hour TV comedy on Freeform (FKA ABC Family) called Made in L.A., which is based on The Glitter Plan, a memoir written by Juicy Couture founders Pamela Skaist-Levy and Gela Nash-Taylor.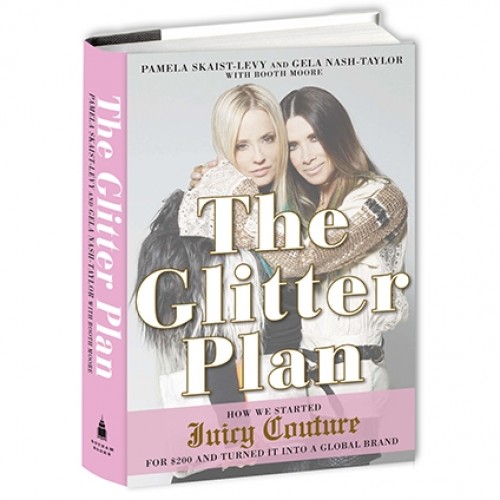 If you don't think an entrepreneurial memoir of the success and downfall of one of early 2000's most widely recognized brands is fodder for comedy, wait till you read the book's synopsis on Amazon:
While working together at a Los Angeles boutique, Pamela Skaist-Levy and Gela Nash-Taylor became fast and furious friends over the impossibility of finding the perfect T-shirt. Following their vision of comfortable, fitted T-shirts, they set up shop in Gela's one-bedroom Hollywood apartment with $200 and one rule: Whatever they did, they both had to be obsessed by it. The best friends' project became Juicy Couture. Pam and Gela eventually sold their company to Liz Claiborne for $50 million, but not before they created a whole new genre of casual clothing that came to define California cool.

Pamela and Gela built an empire from the ground up, using themselves as models to build their patterns and placing their merchandise by storming into stores and handing out samples. They balanced careful growth with innovative tactics—sending Madonna a tracksuit with her nickname, Madge, embroidered on it—and created a unique, bold, and unconventional business plan that was all their own: the Glitter Plan.
Imagine two white girls "storming" into stores, demanding for their bright pink tracksuits with the words JUICY on the asses to be taken seriously. They were on nickname basis with Madonna even before meeting her. I mean, they called their book The Glitter Plan, for chrissakes. What more could you want in a cheeky comedy starring Jackie Burkhart from That '70s Show?!
(Remember when Amy Poehler was a cool mom—not a regular mom!—in Juicy Couture on Mean Girls? GIF courtesy of GIPHY)
While there's no word yet on when the show will be released—not even a hint of a teaser or an official statement from Mila's camp—you can relieve the days of tacky A-list leisurewear by re-reading Alex Ronan's seminal essay entitled "RIP, Juicy Tracksuits, Famewhore Uniform of the 2000s" on The Cut.
While everything in his piece was on-point, we do have to say, maybe he spoke to soon on the velour tracksuit's demise?
[
Nylon
]
Photo courtesy of Hollywire