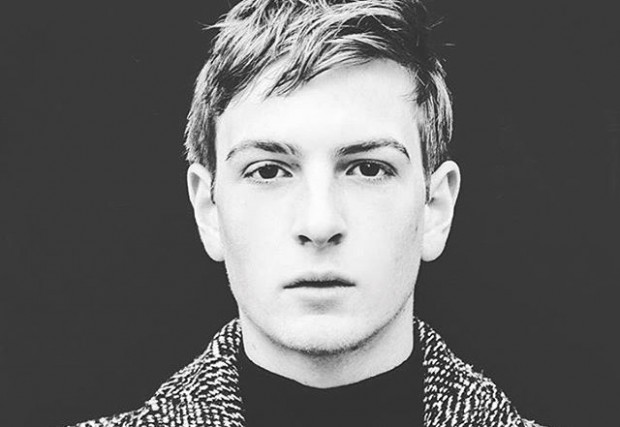 And just like that, the littlest Lohan has joined the stable of talents being managed by the original momager, Dina Lohan.
Lindsay Lohan announced on her Instagram page that her younger brother Cody, 19, will soon be joining the modeling industry:
While Cody's name isn't attached to any big campaigns or runway shows yet, we don't doubt that he'll soon find his footing in the fashion industry. Currently, his older sister Ali Lohan is the face of Ranbeeri Denim. And if Lindsay was able to bag the title of "artistic advisor" for couture label Emanuel Ungaro in 2009, anything is possible.
That her stint was a terrible decision by the label and was deemed "disastrous" by the media is beside the point.
Perhaps Dina should start taking some pointers from Kris Jenner when it comes to managing her brood?
[
Nylon
]