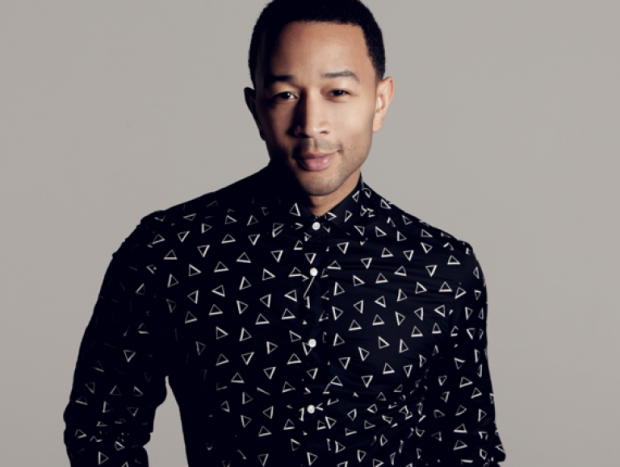 John Legend has written and sang several love songs ever since he came into the scene more than 10 years ago, and we always think that the women he's singing for are just super lucky, including his wife Chrissy Teigen whom he wrote "All of Me" for. And now, he's writing a new song that's bound to tug at everyone's heartstrings, and it's for his unborn daughter.

In an interview with Us Weekly, the dad-to-be said that he's having a hard time contemplating on what to say to his daughter in his new song.
"I've definitely been trying to write a song for my daughter. It's hard. Part of me thinks maybe I just have to see her before I can write it, but I've been trying to think about what fatherhood means and what I should say to her," he says.
Maybe he can get some music-writing pointers from his buddy, Kanye West.
There's no news yet on whether this new song will be included in an upcoming album or will just be released as a single, but we're sure his baby girl will love it. After all, it is said that music can make babies smarter.
[
Refinery29
]
Photo courtesy of John Legend's website