Working out is a pain—literally and figuratively, but it's rewarding once you've dedicated yourself to doing your chosen routine and see the satisfying results after. But let's admit it: There are times when you lack the motivation to do any kind of workout because of time and energy constraints.
But what if, by some miracle, you are presented with an unlimited pass to do or try whatever workout routine you desire? What would you choose?
Preen asked four personalities this last night during GuavaPass Manila's launch, as well as who their celebrity fitspirations are, so they can let them help you with making this hypothetical decision.
#1 Laureen Uy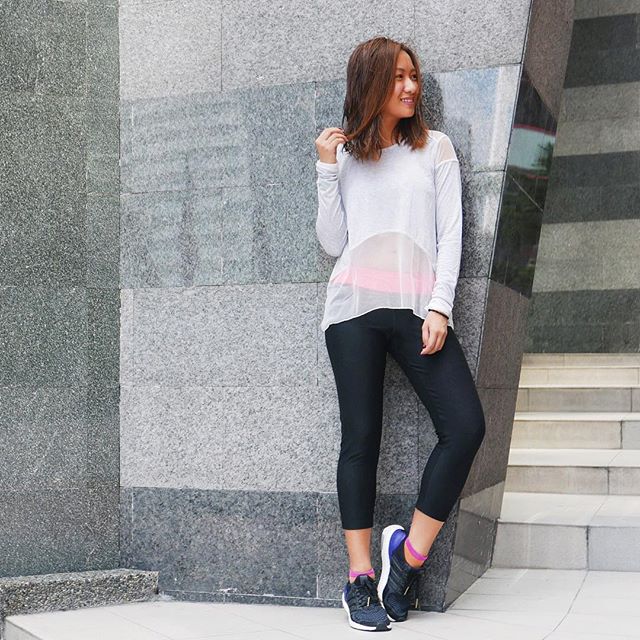 "Boxing and muay Thai. I love doing active sports because I used to play basketball back in college, so I want something that's very intense."
Celebrity fitspo: Candice Swanepoel
#2 Raymond Gutierrez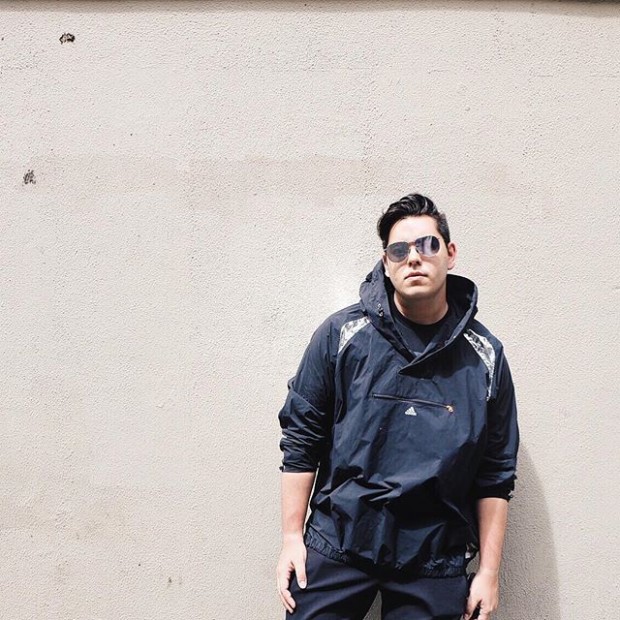 "I would probably do Crossfit because I get bored in the gym so I need something different and active, and more interactive with the trainer. I'd also like to do boxing because I did boxing when I was younger and I wanna do it again. [Last,] I'd want to do would probably be Ashtanga yoga because I feel like I need to stretch out a little more and it calms you down."
Celebrity fitspo: David Beckham
#3 Jess Connelly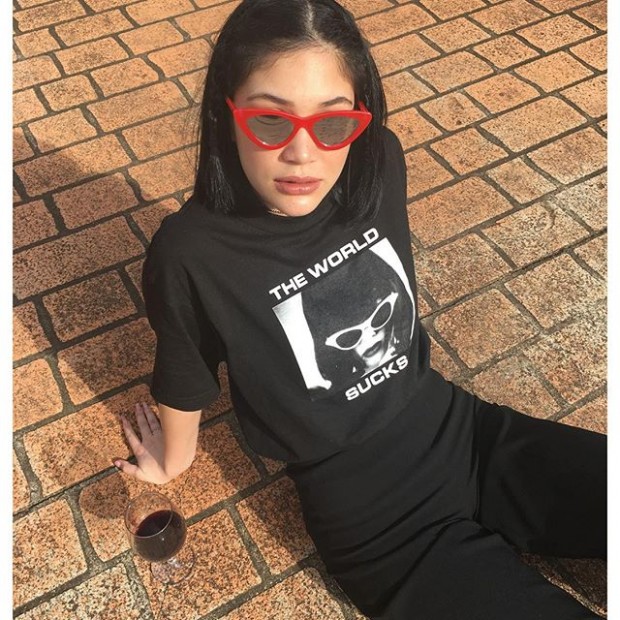 "I would do yoga—that's what I want to do. I would just start with [the basics], I don't think I would start straight off with the anti-gravity one yet. I think I want to [develop better posture], so I really wanna get into yoga more. I've tried it before, actually, and I wanna get back to the level I used to be at."
Celebrity fitspo: Rihanna
#4 Sam Rodriguez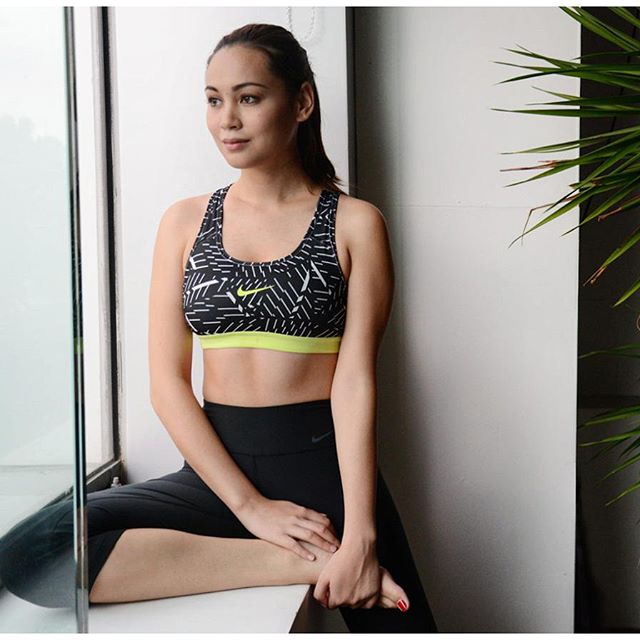 "I've always been a fitness enthusiast, and the thing with me is that I'm never committed to just one workout. I keep changing my workouts by doing different things because it's good for you, it doesn't plateau your workout, and it doesn't make you bored. But if it was something that I haven't tried yet, I would say those trampoline workouts because I heard that there's going to be a trampoline parkour [gym] that's gonna open in Makati."
Celebrity fitspo: Bubbles Paraiso