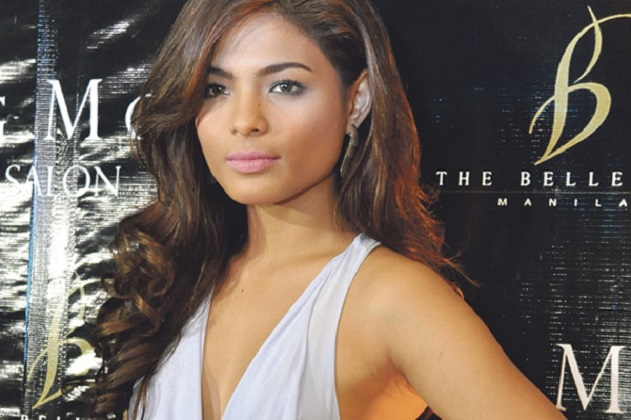 Presidential candidate and Senator Grace Poe has been in one, long rollercoaster ride for the past couple of months. From nearly being disqualified from this year's elections due to the contention surrounding her citizenship, to being subject to take DNA tests to disprove her relation to fellow senator Bongbong Marcos, her life is becoming one big teleserye in itself, and her younger sister Lovi wants everyone to give her a break.
During the press briefing for Lovi and Solenn Heussaff's concert "Fantaisie," Bandera asked Lovi about Grace's citizenship issue in which she replied, "Pamilya naman niya Filipino, eh (Her family is Filipino), [and] who she considers as her family of course [are] natural-born [Filipinos,] and so is she."
Now, that's some supportive sisterly love right there!
And hey, if it doesn't work out for Grace, at least she learned some lessons in handling bullies from her mother, which she can still use for the next elections, or maybe even have a dinner date with her sister Lovi and newfound ally Heart Evangelista. We all know she deserves to unwind from the craziness.
[
Bandera
]
Photo courtesy of Bandera