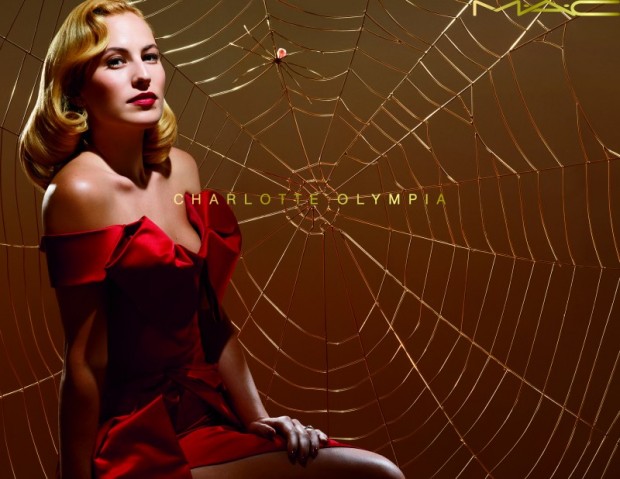 I suppose it's a lucky thing that British accessories designer Charlotte Olympia happens to share the same name as a character in her favorite children's book: Charlotte's Web. So in case you were wondering, no, the spider web motif on her logo, earrings, those darling bedroom slippers, and her soon-to-be-released makeup collaboration with MAC is no coincidence.
What's that you say? A MAC collab? Yep, we're really sorry for announcing this only now—we just heard about it—because the 21-piece collection will available online as soon as March 17. (You're welcome, credit card companies.) It'll roll out in stores on March 24 until May, but no word yet if that timeline applies to the Philippines.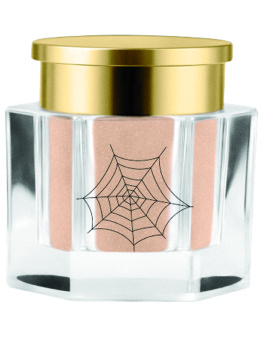 Known for her retro glam aesthetic, expect dark, vampy hues, and plenty of gold, high-shine packaging. And did we mention the adorable cosmetics pouch? We literally can't even right now.
We can totally hear our reckless subconscious selves trying justify this purchase: But if you buy it, it's totally like getting a makeup pouch-slash-emergency clutch!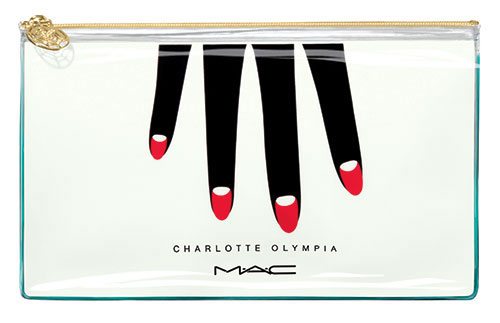 "Beauty plays a big role in my life; my style is defined by my hair and makeup, which is inspired by the glamorous stars from the silver screen," Charlotte says in a statement published by Fashion Week Daily. "My grandmother Zehava was a very glamorous woman who never left the house without perfect hair and red lipstick, inspiring my own beauty look. I remember her drawer full of lipsticks and trying them on whenever I visited."
Knock, knock. It's your subconscious again: If Charlotte's grandmother had a drawer-full of lipstick, so can you!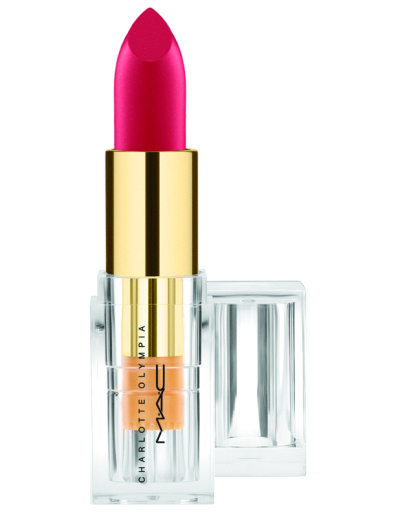 Charlotte, for her part, isn't helping either: "I only started wearing red lipstick when I first dyed my hair red in 2007; this was the turning point in my beauty style. I have always loved Rita Hayworth which is what inspired me to color my hair and wear red lipstick to complete my pinup makeover."
Who was it that said that it's important to distinguish wants from needs? That doesn't apply to makeup, though, right?
[
Allure
]
Photos courtesy of Allure and Fashion Week Daily