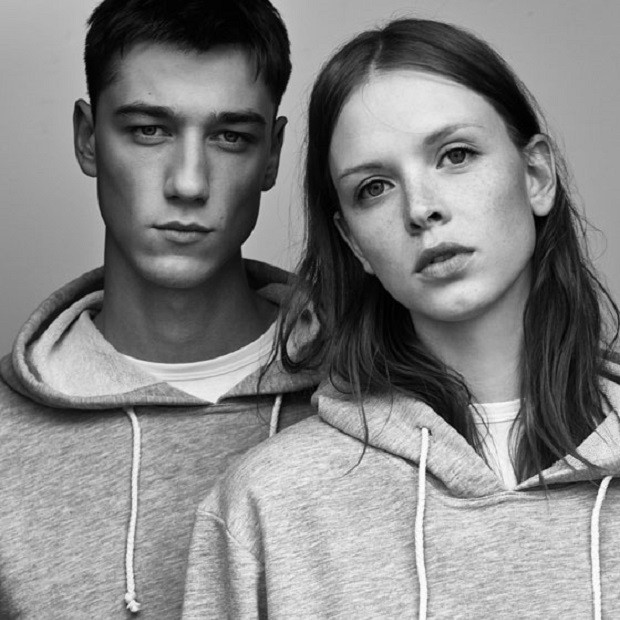 Gone are the days when you had to steal your boyfriend's jeans and blazers or wear them while being labeled a tomboy. Spanish retail brand Zara recently launched their first gender-neutral line called "Ungendered." The 16-piece line includes T-shirts, sweatshirts, denim and Bermuda shorts that's fitting for both men and women.
According to Refinery29, Zara's decision to release a line like this is considered "groundbreaking" because the brand has been mostly centered on women's fashion ever since.
If you visit their website, you'll see campaign photos of a male and female model wearing the same ensemble, and both looking good in them. The clothes' prices range from P795 to P1,495. (Yes, it's available for purchase in the Philippines now.)
Zara joins other fashion brands which also released gender-neutral lines such as American Apparel back in 2013, and just this year, Pull & Bear
So ladies, don't be surprised if your man starts borrowing your clothes from now on. If Jaden Smith could do it on a regular basis (and even get featured on a fashion campaign while wearing women's clothing), so could they.
[
Refinery29
]
Photo courtesy of Zara