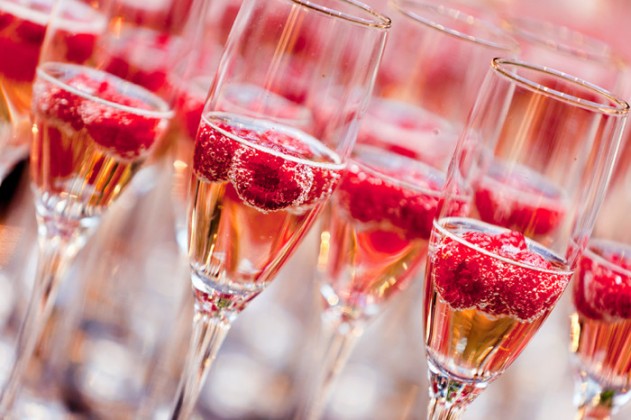 We know you're raring to head out and have a few drinks to celebrate the start of yet another weekend tonight. But we know that there's one thing you're not looking forward to when it comes to tonight's festivities: the hangover that comes the morning after.
If sipping apple cider vinegar or drinking lots of water doesn't work for you anymore, the Commonwealth Scientific and Industrial Research Organisation, which is the national science agency of Australia, has confirmed that eating a whole Asian pear or drinking a glass of its juice before you got out drinking can help you avoid hangovers.
Though the researchers cannot explain exactly what is in Asian pears that helps in keeping the hangovers at bay, the study says that it's linked to how the pear's components help you digest and absorb the alcohol without having to suffer the bad effects.
So before you head over to meet up with your girlfriends tonight, do them a favor and stop by the grocery for a serving of some fresh Asian pears. That way, no one has an excuse to skip out on the morning brunch date on Saturday.
[
The Huffington Post
]
Photo courtesy of Sparkles and Shoes