TGIF! It's been a busy week—and with Holy Week coming up, I'm pretty sure we all need a little break in between. So, we at #TeamPreenPH put together a roundup of events to  help you slow it down this weekend. From camp outs, to makeup workshops, and even color festivals, we're sure you'll find your cup of tea in the list below.
Camping
#1 Astro Camp
March 19 to 20, 7 a.m. onwards
The Mind Museum, JY Campos Park, 3rd Avenue, Bonifacio Global City, Taguig City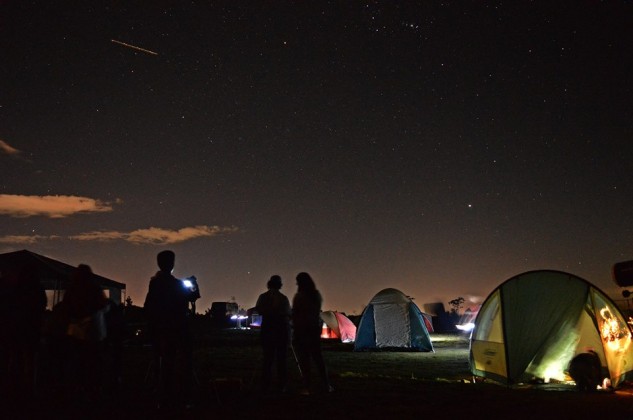 Take a break from the city and enjoy the outdoors with Mind Museum's cool camp out in Laguna to learn more about the stars and astronomy.
Workshops
#1 The Body Shop Makeup Training and Seminar
March 18, 11 a.m. to 2 p.m.
The Body Shop, SM City Manila, Concepcion corner Arroceros and San Marcelino Streets, Manila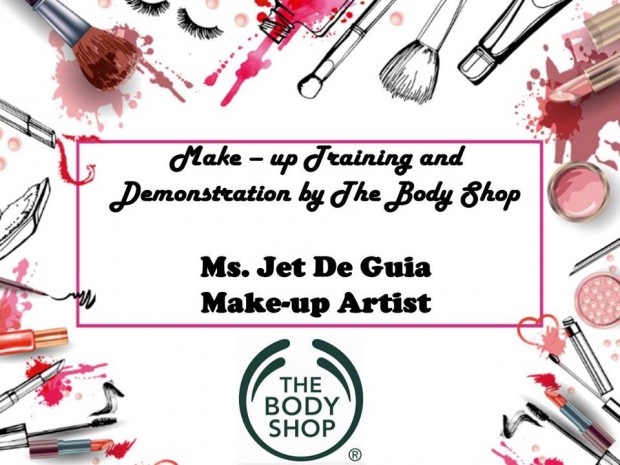 In lieu of Women's Month, level up your makeup skills with makeup artist Jet De Guia in this exclusive session.
#2 Makerspace Manila
March 19, 1 p.m. to 4 p.m.
The Mind Museum, JY Campos Park, 3rd Avenue, Bonifacio Global City, Taguig City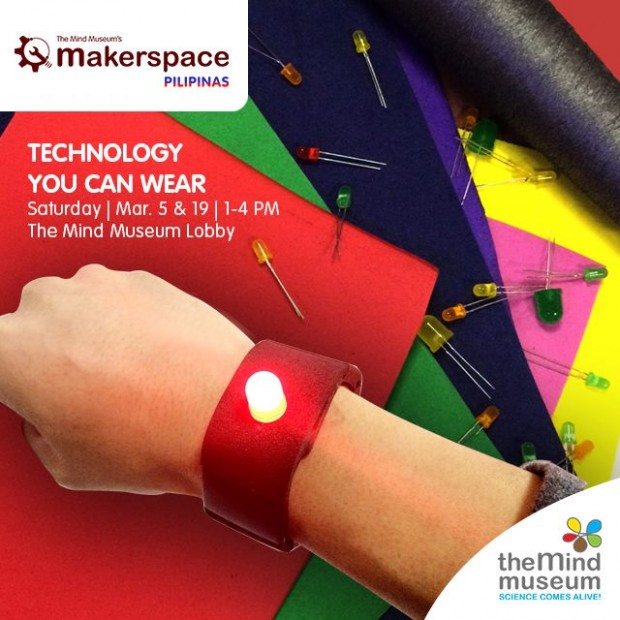 Aside from touring the Mind Museum or going to their camping trip, how about learning about wearable technology?
#3 Makeup Tutorials with Etude House and Tony Moly 
March 18, 4 p.m. onwards
SM City Manila, Concepcion corner Arroceros and San Marcelino Streets, Manila
Etude House will be teaching you how to master that fresh summer look, while Tony Moly will give you the low down on makeup to go with your impressive resume to help you ace that job interview.
Food
#1 Mandala Park Weekend Market
March 19, 4 p.m. onwards
Mandala Park, 312 Shaw Boulevard, Barangay Pleasant Hills, Mandaluyong City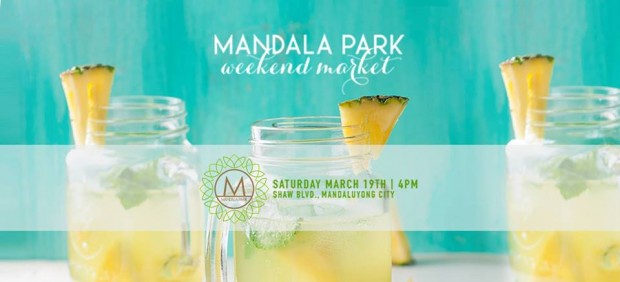 The Mandala Park Weekend Market is back with their sixth installment! This time they've got even more stalls including Bayani Brew, Stanford Shaw, Ribs Manila, Dim Zum, and Eats Meets West, among many others.
Music/Festivals
#1 Intramuros Rising 4: Homecoming March
March 18 to 20, 5 p.m. onwards
Puerta Real Gardens, Muralla Street, Intramuros, Manila

Take a trip to Intramuros and party to beats by Cheats, Jensen and The Flips, Mellow Submarine, Lakambini, Sky Garden, and many other local acts!
#2 Holi Festival 2016
March 20, 3:30 p.m. to 7:30 p.m.
SM By The Bay, Seaside Boulevard, Mall of Asia Complex, Pasay City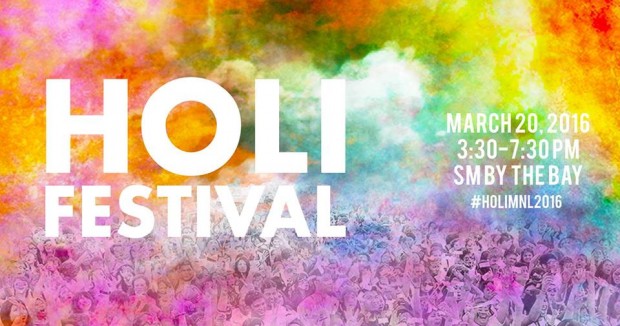 No better place to celebrate the Festival of Colors than here! (Okay, unless you can afford to go to India) Throw colored powder at each other, dance, and eat at this fun festival.
#3 Fresh Filter LIVE
Mar. 18, 8 p.m. onwards
SaGuijo Bar & Cafe, 7612 Guijo Street, San Antonio Village, Makati City

Hosted by Jam 88.3, Fresh Filter is coming to SaGuijo with acts Yolanda Moon, Bennybunnyband, Dearest, Lions and Acrobats, and Clara Benin.
Parties
#1 The Rest Is Noise 10 x 11: First Anniversary
March 19, 8:30 p.m. onwards
Route 196 Bar, 196-A Katipunan Avenue Extension, Blue Ridge A, Quezon City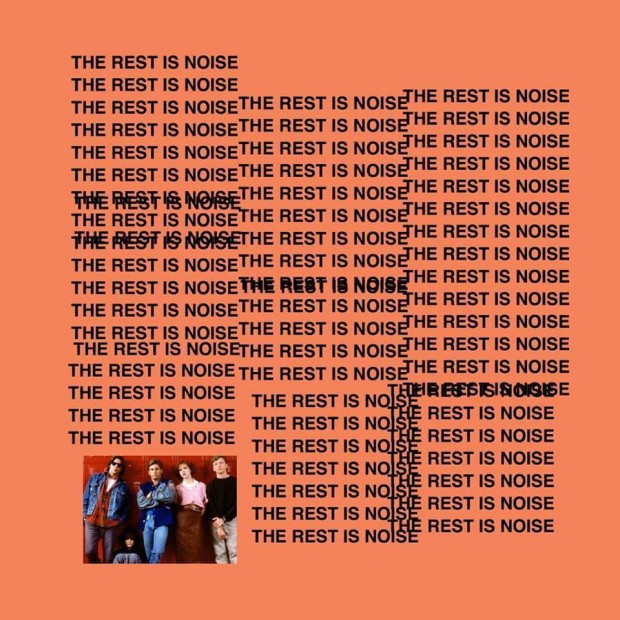 BLKD x The Tooters, NINNO, Curtismith, Sud, Jensen and The Flips, Serif, Farewell Fair Weather, Lions and Acrobats, and tide/edit will be performing to cap off The Rest Is Noise's two-part anniversary celebration.
#2 Kitsuné Club Night Parisien Tour
March 19, 11 p.m. onwards
Black Market, Warehouse 5, La Fuerza Compound 2, Sabio Street, Makati City

Kitsune's exclusive club night is happening at Black Market, alongside artists Jerry Bouthier, Ayon, The Zombettes, The Diegos, and Raymund Marasigan.
Shopping
#1 Soma Stores Final Farewell
March 19, 4 p.m. onwards
Soma Stores, G/F Green Sun, Pasong Tamo Extension, Makati City Unfortunately, all great things must come to an end. Shop from your favorite Soma Stores stalls before they officially close their doors this weekend.
Theater
#1 Sakaling Hindi Makarating Gala Night
March 18, 6 p.m. onwards
Shangri-La Mall, EDSA corner Shaw Boulevard, Mandaluyong City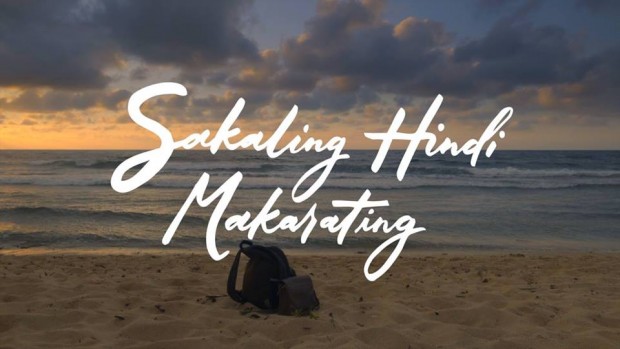 Catch this story about a young girl who starts on an adventure after receiving a handful of hand-painted post cards.
Sports
#1 2016 Manila 10s International Rugby Tournament
March 19 to 20, 8 p.m. onwards
Nomads Sports Club, Off Madrid Street, Merville Park Subdivision, Parañaque City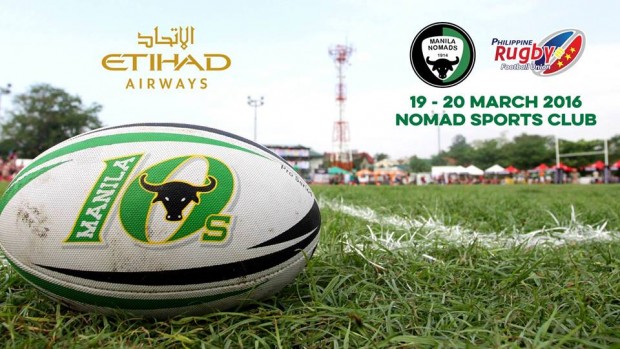 Support your favorite rugby team at this weekend's two-day tournament.
#2 WSOF: Underground Battle MMA 14: Affliction
March 19, 7 p.m. onwards
Kapitolyo Amphitheatre, Pasig City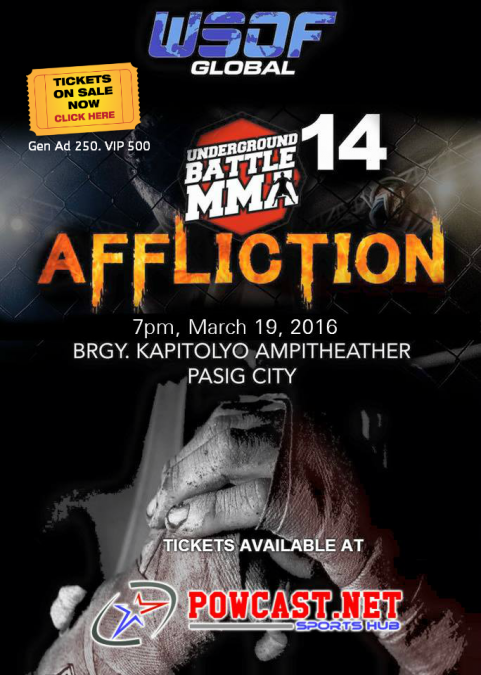 The World Series of Fighting is back for the second time this year featuring fighters Jarda Jartim and Morteza Minbashi.
#3 ALL GIRLS Ride: Summer Outlaw Edition
March 19, 11 a.m. onwards
Daang Bakal Taktak, Antipolo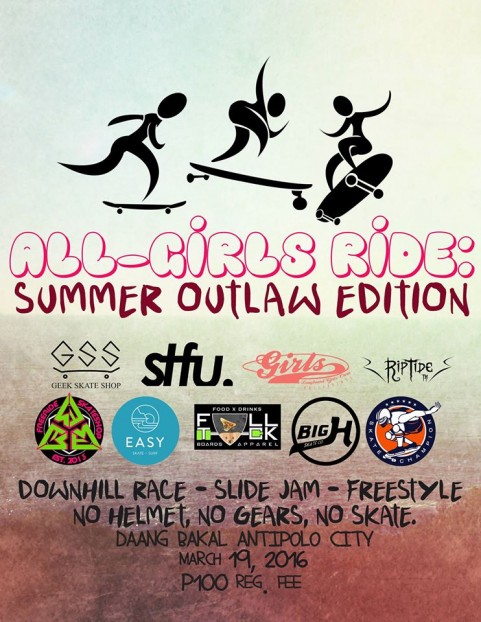 For only P100, take part in the Freestyle, Slide Jam, or DH longboard races happening all afternoon.
Launches
#1 Midnight Meetings "Sa Aking Pagpikit" MV Launch
March 19, 10 p.m. onwards
Bootleg Bistro, 2/F City Golf Plaza, Julia Vargas Avenue, Pasig City

Don't miss out on the chance to see Midnight Meetings' "Sa Aking Pagpikit" music video for the first time! Artists Talata, Lunar Lights, IV of Spades, Never The Strangers, and Dhruva Tara will also be performing to show their support.
Art
#1 Saturday Fun Machine by Isabel Roxas
Mar. 19, 6 p.m. onwards
Silverlens Galleries, 2/F YMC Building 2, 2320 Pasong Tamo Extension, Makati City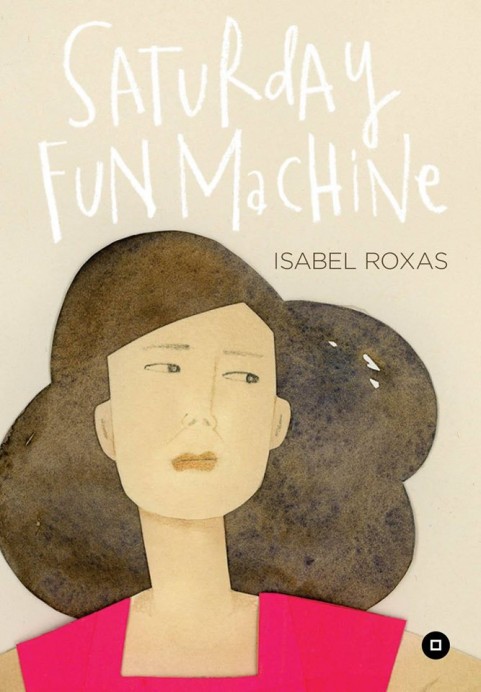 Isabel Roxas presents her solo exhibition featuring nostalgic images of what Saturday mornings were like before the television came around.
#2 Eugenia Alcadia,Timo Roter, and Lubin Nepomuceno Opening Show
Mar. 18, 6 p.m. onwards
Artinformal, 277 Connecticut St., Greenhills, San Juan

See artists Eugenia Alcadia, Timo Roter, and Lubin Nepomuceno's latest creations at the Artinformal gallery.
Film
#1 The Look of Silence
Mar. 17, 5 p.m. and 7:30 p.m.
Cine Adarna, UP Film Center, UP Diliman, Quezon City

Catch this exclusive screening of this Academy Award-nominated film about the infamous Indonesian homicide of 1966.
Featured image courtesy of Asia Society Philippine Foundation's website