Ladies, we know it's such a struggle to find the right bra fit for your body. Not to mention, how it still needs to be trendy and sexy. That is why finding the perfect bra is important and challenging at the same time.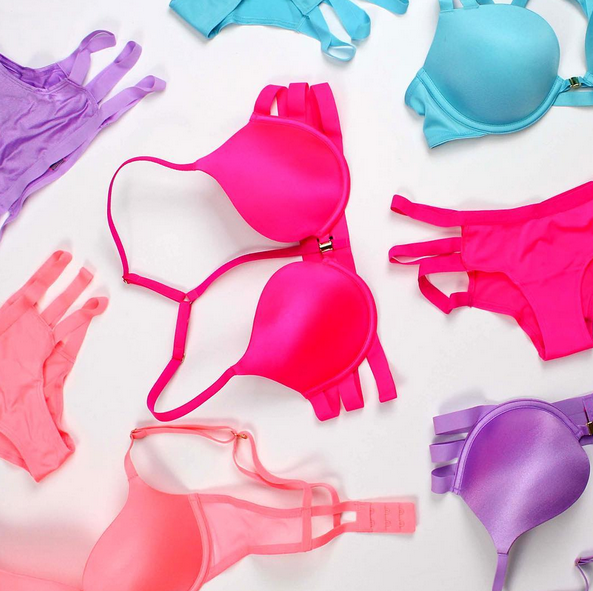 We hear you and that's why La Senza Philippines will be having a Bra Fit Event on Saturday, April 23, 3 p.m. at La Senza – Bonifacio High Street. Get tips and advice on how to find the right bra fit and measurement, as well as care instructions while shopping for the latest and sexiest bra styles.
As if that's not enough to get you excited, a lot of special prizes and giveaways await. These include a free bra for the first 30 attendees, P1,000 gift certificates for raffle winners, and discount coupons for all participants.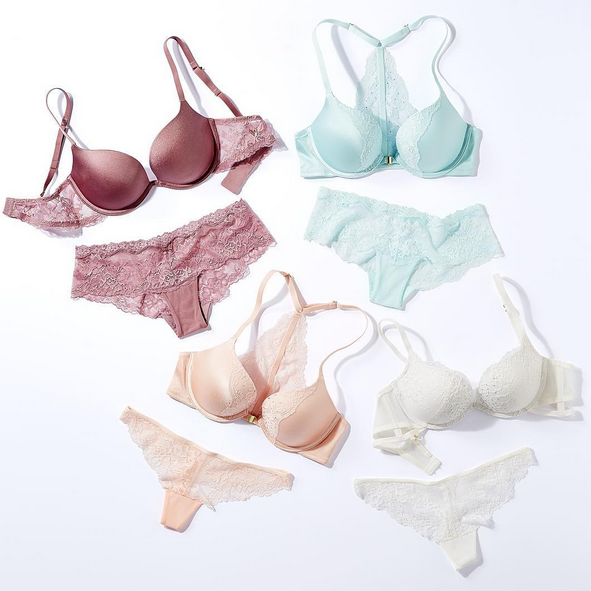 Plus, you can check out La Senza's latest collections and styles, which include the new Bridal collection, Obsession collection, and Beyond Sexy collection, to update your current wardrobe.
The Bra Fit Event will be hosted by the La Senza Philippines Team and La Senza International Partners who came all the way from US and Singapore.
Sign up now as slots are limited! Send a message on Facebook.
Registration starts at 3 p.m. so come early on April 23 at La Senza – Bonifacio High Street!
See you all there!