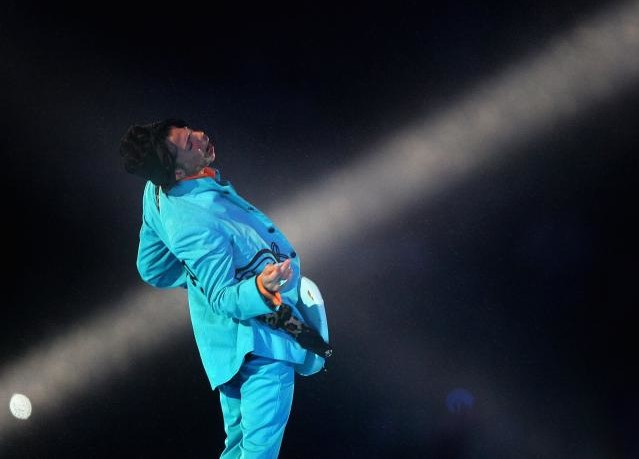 Another shocking news has shaken the music world since glam rock icon David Bowie's passing: multi-talented musician and songwriter, and overall influential icon, Prince was found dead at his home in Paisley Park, Minnesota. He was 57.
TMZ first broke the news a few hours ago. The site reports that Prince was found unresponsive in an elevator on Thursday morning (Friday at dawn here). His publicist later confirmed his death to Associated Press.
They also reported that almost a week before the incident, Prince still made an appearance at a dance party to disprove rumors that he passed away after being hospitalized due to a "bad flu" and as he cancelled two shows due to his health. However, it is still unknown what caused his death.
Prince is known for his hits like "Kiss," "Little Red Corvette," and "When Doves Cry." His album Purple Rain became one of his most successful works which got him a Grammy and an Oscar for Best Original Song Score for the film of the same name in 1985.
He has released 39 albums during his career; his final album Hit n Run Phase Two was released last year. Just last month, it was announced that Prince was writing a memoir titled The Beautiful Ones, which was set for publishing in fall next year.
[
Billboard
]
Photo courtesy of International Business Times via Getty Images