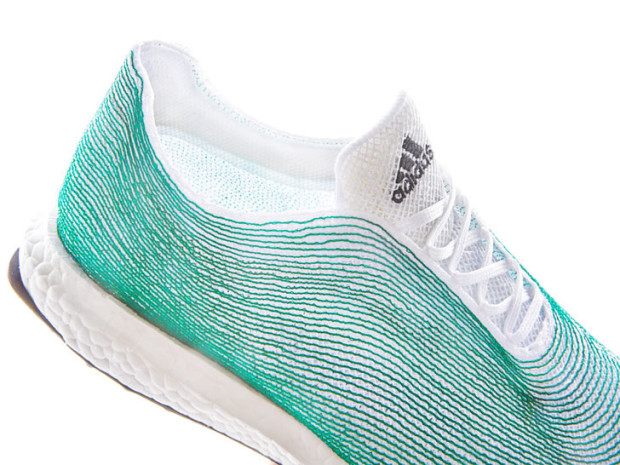 Adidas has been an advocate for the environment since 2010. Just today, they announced that they'll stop using plastic bags in their stores, as well as removed plastic microbeads from their body products. Along with this, the brand also revealed that they will release a line of footwear and clothes made of plastic waste found in the ocean.
Adidas already introduced the first piece of this line last December which were light blue sneakers made of recycled ocean plastic and 3D-printed fibers. These sneakers were made in collaboration with Parley for the Oceans.
"The 3D-printed Ocean Plastic shoe midsole stands for how we can set new industry standards if we start questioning the reason of what we create," Adidas executive Eric Liedtke says.
As for the rest of their new sustainable line, it'll be available within this year, and we're actually excited to see what's in store.
[
Allure
]
Photo courtesy of Adidas