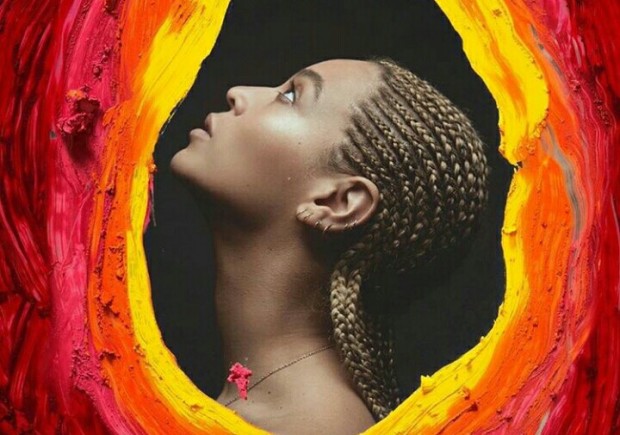 A few questions are in order before we move on: Did Jay Z cheat on Beyoncé? Maybe. We're not sure. Is Lemonade a colorful account of Mr. and Mrs. Carter's marriage battles which include mostly adultery? It may be so but Jay Z makes a cameo at the end of the visual album and all seems well. Is designer Rachel Roy Jay Z's side girl? Netizens think so, but they also mistook her for TV chef Rachael Ray.
And the result is Rachael Ray, queen of 30-minute meals, is left with lemon emojis all over her posts.
https://twitter.com/rachelzarrell/status/724295986391044097?s=17
It's even led Buzzfeed to make a headline, which shows that no Rachaels or Rachels are safe:
Poor Rachael. If, anything, this is one case of mistaken identity that sure has got us wary over an enraged BeyHive.
[Nylon]
Photo courtesy of Beyoncé's Instagram