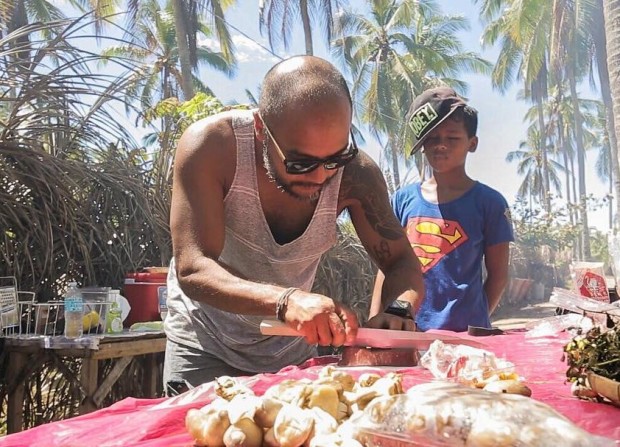 While the new season of Anthony Bourdain's Parts Unknown will premiere on the other side of the world, a new travel and food show inspired by the said program also made its debut on CNN Philippines called Hungry with Chef JP.
The show, produced by Seabiscuit Films, follows JP Anglo, owner and head chef of Sarsá, in six surf spots in the country while also featuring the local cuisine and other activities that you can check out. Of course, the chef also shares with us his cooking expertise in the show.
Hungry's second episode which was shot in La Union will air at 7:30p.m. If you haven't started watching it then you can check out the show's trailer below.
Photo courtesy of JP Anglo's Instagram