As one of the biggest and most popular lifestyle and design fairs in the country, Manila FAME brings together only the best in furniture, accessories, and handicrafts from the Philippines and also from a few chosen spots around the world.
Given the complexity of choices, however, a few pieces stood out to us. And if you're scrambling last minute to make it for the last day (which is today) or out to know who's a designer you should be stalking for your next customized splurge, here are some suggestions you can consider along with the designers we deem is bringing in the next wave in design.
#1 Vito Selma Allegra Chair
Constantly fusing together different design disciplines, Vito Selma introduces the Allegra chair. In Italian, "allegra" means happiness and it's surely what you'll feel on this comfy chair that swings like your beachside duyan, but has the comfiness of your favorite couch.
#2 Maco Custodio Heels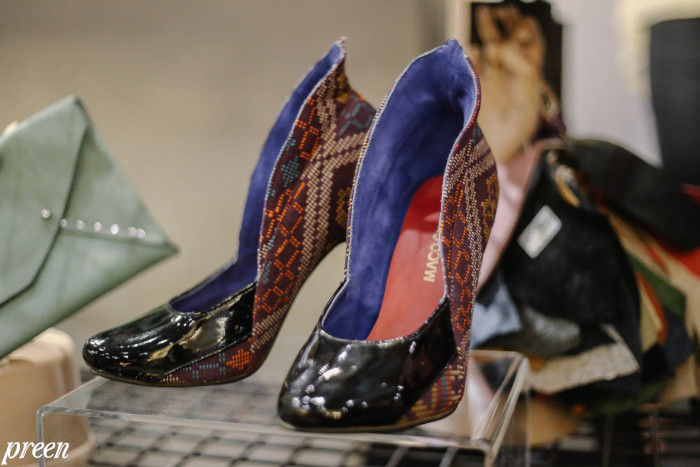 This is the type of shoe we'd wear with jeans, the pair we'd pick for an evening gala, the pair we'd take on our next trip. In other words, these heels are everything, given how they are both eclectic and classic.
#3 Robert Van Embricqs Rising Chair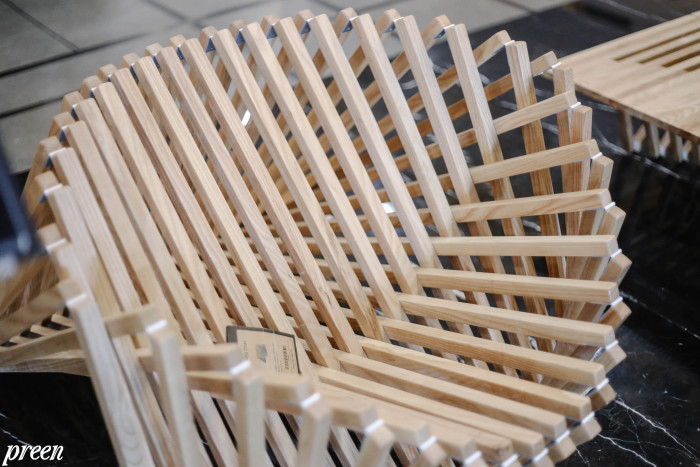 This folding wooden chair is the epitome of form and function. You'd think wooden sticks that can fold flat would make for a hard throne but it's really a comfy seat that leans heavily towards practical Dutch sensibilities.
#4 Ann Ong Clutch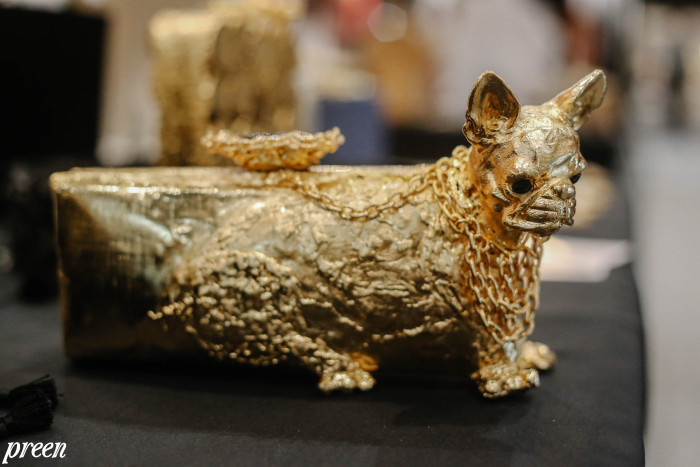 If you love animals and aren't afraid of the all-gold life, this opulent piece is defintely for you.
#5 Joanique Buwana Clutch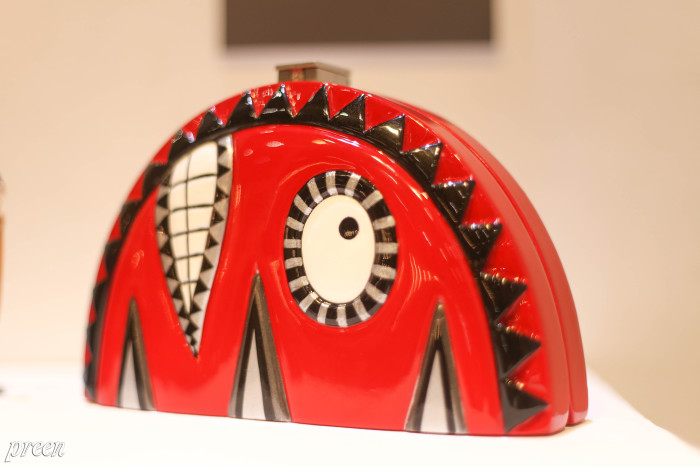 On the other side of the spectrum, there's a something about quirky pieces in bright colors that will always call to us. Handcrafted from acacia wood and lacquer, you can trust this bag to be the topic of your next party.
#6 Micki Olaguer Earrings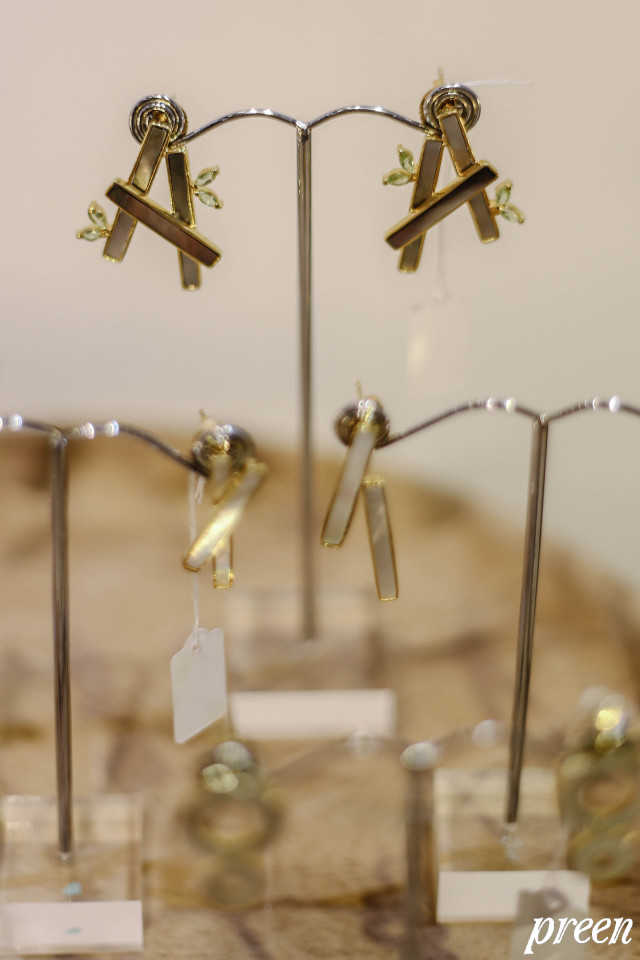 Such daintiness can only come from good craftmanship and high-quality pieces. Look of Style Awards Winner Micki Olaguer knows this and shows off her skill with these mother of pearl and green peridot earrings.
#7 Industia Edition Flutey Lamp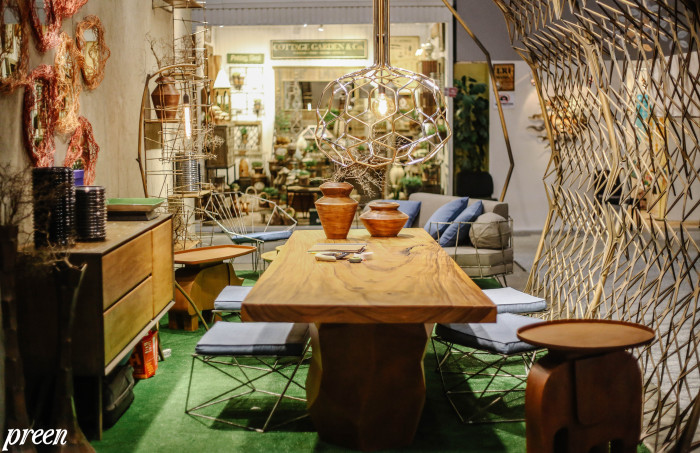 For those of you who want that minimalist feel with the practical taste of industrial design, you have to hang this stainless steel and wrought iron lamp over your work table or garden area. We almost can't believe something so simple can be so pretty too.
#8 Ito Kish Basilisa Geometric Cocktail Table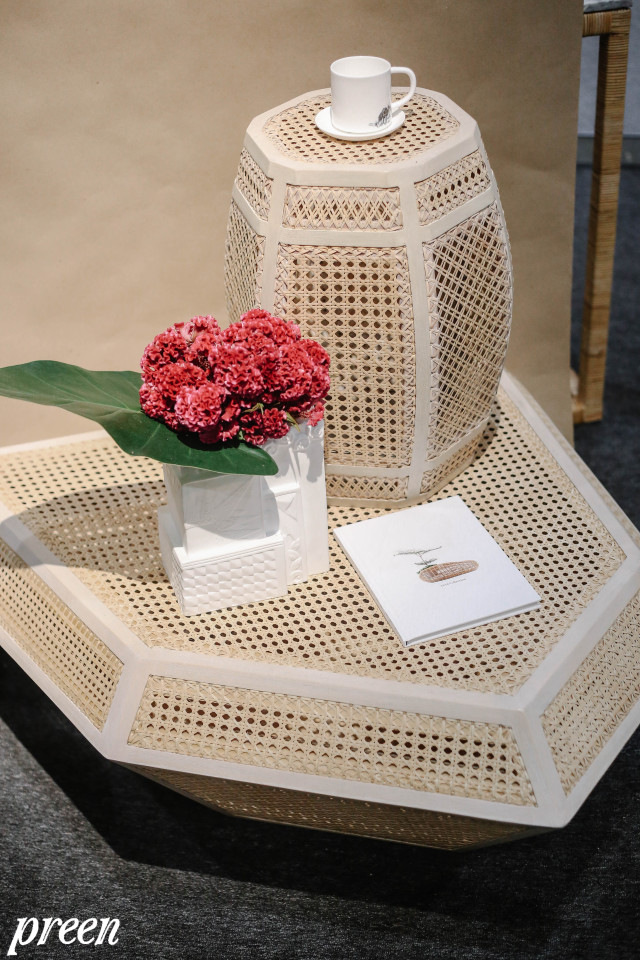 This table takes on a modern shape and design to create that perfect throwback to your grandmother's pristine living room set-up.
Photos by Paolo Tabuena