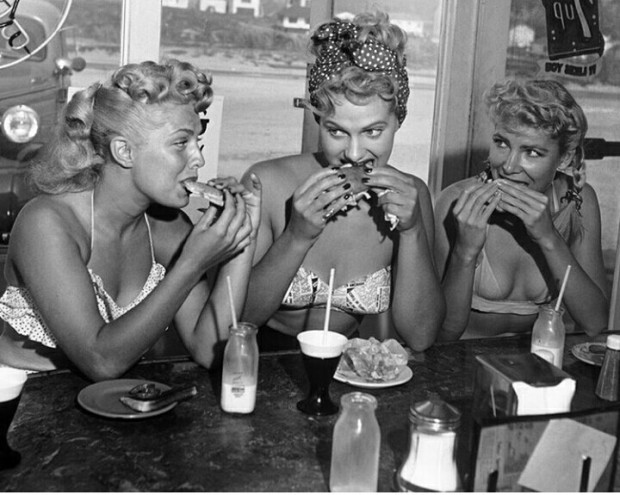 If you're heading to London this coming June, you might want to check The Bunyadi. This new restaurant offers diners an experience of what it's like to dine when our mass of continents was still known as Pangaea. Yes, pre-historical times that means no chemicals, no phones, and no clothes.
With a reservation list of over 12,000 people, customers of The Bunyadi (Hindi for "base" or "natural") are encouraged to dine naked but the restaurant will still also cater to clothed customers in a different section. Menu choices will be served in handmade clay bowls and plates plus will only be wood flame-grilled.
Now that's how you go back to your primal instincts.
Photo courtesy of Number Third