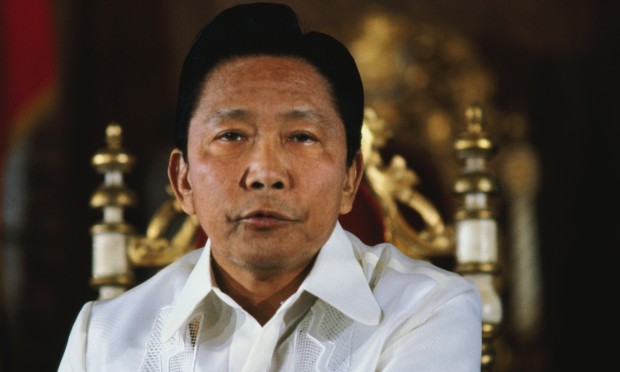 When a member of the well-known political family announced that he would run for vice presidency for this country, a bunch (and we mean, a lot!) of Martial Law articles popped up on the Internet. A few sharing the reasons why it worked, but mostly about the reasons why we should never, in our right minds, forget what it has brought upon the Filipino people.
We're thinking it's timely for the Philippine PEN (Poets & Playwrights, Essayists, and Novelists) to launch a coffee table book that tackles Martial Law during the time of Ferdinand Marcos entitled Marcos Martial Law: Never Again. Good news is that you don't have to wait too long because there will be a book signing and launch tomorrow, April 30, at 5 p.m. in Solidaridad Bookstore at Padre Faura Steet, Ermita, Manila.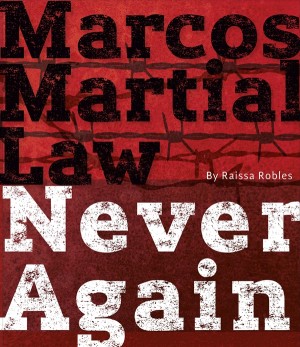 The book is penned by award-winning journalist Raissa Robles and edited by Allan Robles. It is published by Filipinos for a Better Philippines Inc.to celebrate the 30th anniversary of Edsa Revolution and the fall of the dictatorship of Marcos in 1986.
A students edition of the book will be sold tomorrow during the launch with a special introductory price of P300 and the book launch is open to the public. But if you want the Collector's Edition, it'll come in hardbound with full-color glossy pages at P2,500. Go and bring some friends!
[
Inquirer.net
]
Photo courtesy of The Guardian and Raissa Robles