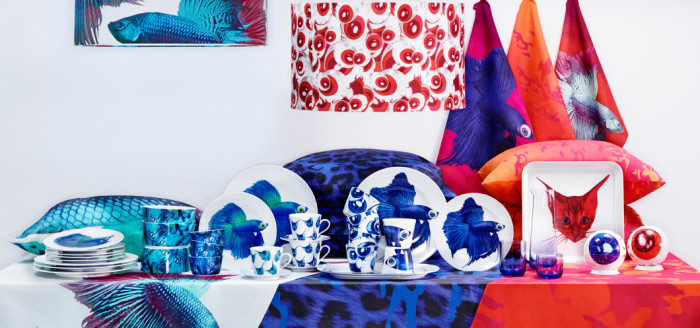 The Swedish interior design brand is popular for their (not so) easy to assemble furniture that comes in minimalist designs as well as their Swedish meatballs. Yum! But this time around, they are trying something new—they are now collaborating with fashion designers to create capsule collections for the brand. One of the many rumors was even a design collaboration with Yeezy himself!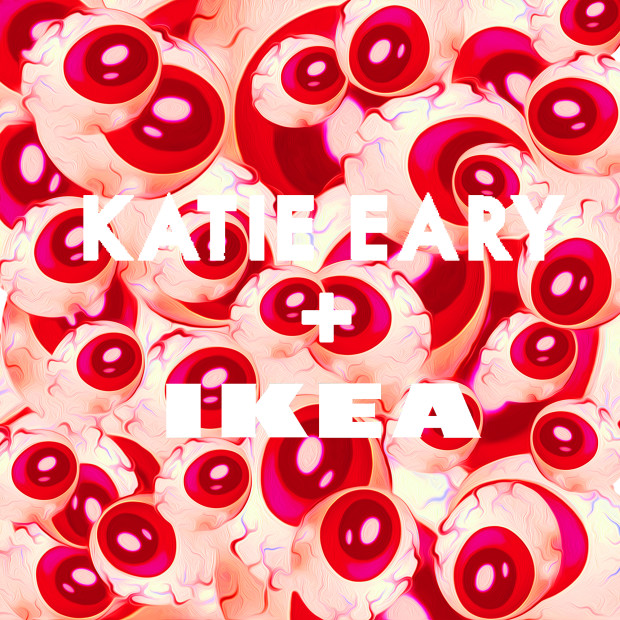 First up from the factory though is British menswear designer Katie Earie. Her collection with Ikea is called Gitlig and it carries a variety of home items from textiles, furniture, and dinnerwear that features psychedelic prints like colorful fishes, brains (yes, human brain!), bloody teeth, and a whole other bunch of prints. It's definitely bound to brighten up your home, perhaps even a perfect ice breaker when you have people come over for dinner!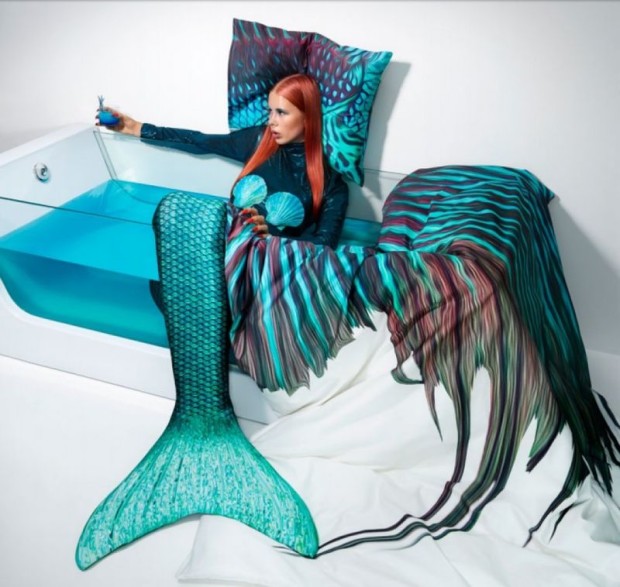 The collection will be available in Ikea stores worldwide for a limited time so be sure to hoard if this is your home décor aesthetic. One thing is for sure, we might journey to the nearest Asian destination where there is Ikea just to get a pillow case or two!
[
High Snobiety
]
Photos courtesy of Ikea