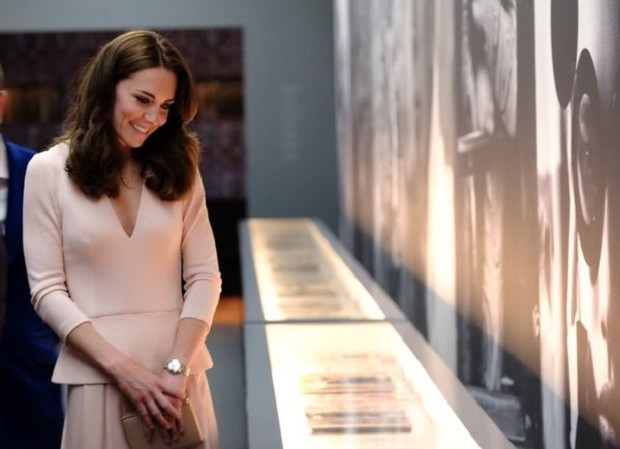 In light of her cover for Vogue's centenary issue, Kate Middleton is receiving some criticism over something a bit trivial―her hair.
How is her hair becoming a problem? Hannah Betts writes in The Telegraph that the Kate's famous locks looks outdated, mainly because she's sticking with her trusted stylist Amanda Tucker.
And by outdated, it means she's questioning why the Duchess of Cambridge doesn't have a look that coincides with her goal to "reconcile monarchy with modernity."
"She yearned to be a princess and a princess needs princess hair. Miss Middleton may have been merely middle-class, but in this respect, at least, she made sure she was qualified for the job," she writes.
She adds that even other hairstylists hate Kate's hair. "Hairdressers, notoriously, detest it, longing to take their scissors to it," she says.
An anonymous hairdresser was also quoted in the editorial, saying, "It's awful. A schoolgirl affectation―no wonder Vogue covered it with a hat."
But why dictate the Duchess on what she does with it, though? It's not the sixth most Googled topic for nothing. So, what's wrong with it?
[
Racked
]
Photo courtesy of Kensington Palace's Twitter page