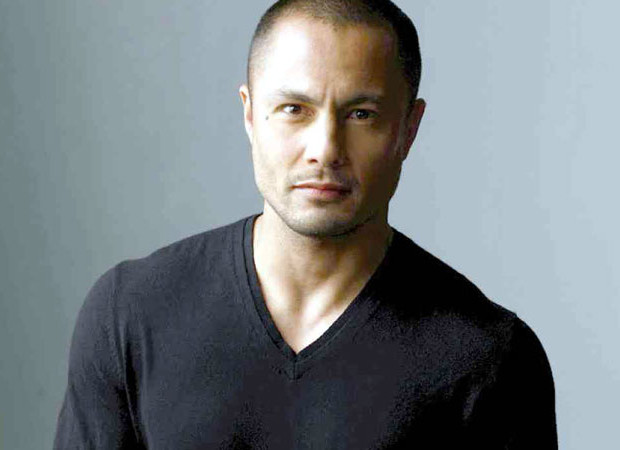 We only have three days left before the 2016 elections begin, yet actors Derek Ramsay and Shaina Magdayao seem to be hard at work to promote their film―which doesn't promote any presidential candidate, by the way―My Candidate.
During an exclusive interview at the Inquirer office last Monday, one of the questions asked was their opinions on marrying a politician, and Derek doesn't seem to be a fan of it.
"I don't think I'll be able to sleep peacefully at night if I do," he says. "When you're in politics, your life is in danger 24/7… I will not put my would-be family in a situation where their lives would be in danger."
Well, he does make a valid point. Aside from seeing what's happening to Philippines politics these days, he probably saw another side of it in the movie where he plays a congressman.
However, it doesn't mean he'll dismiss the thought completely. "Of course, it would be easy to fall in love with an honest politician," he says.
If you ask us, he's probably pertaining to his character in the movie. But hey, at least he doesn't have to worry about that any longer since he has a happy family of his own now, right?
[
Inquirer.net
]
Photo courtesy of Inquirer.net