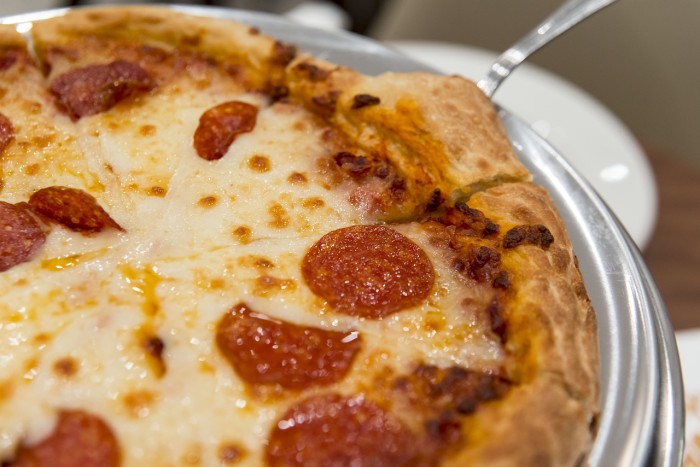 Random hangouts (and even "me time") usually consist of pizza and beer—like what can be a better comfort food combo after a long week, right?
Pizza Hut in London seems to know what's up as they are now testing out their new recipe and that is craft beer-infused pizza crusts that come in two flavors: the steak feast and American hot. You just have to say the secret phrase—"I like it hop"—to the server to get to try it!
Kathryn Austin, the marketing director of Pizza Hut, said that they were inspired by the rise in popularity of craft beer. Not only will they make bottles of craft beer available on the menu, but they took it further and decided to create a new pizza dough recipe with beer infused in it.
There's no announcement just yet if they will make this available worldwide, but Pizza Hut is known for innovating crusts like the variations of Stuffed Crusts. Maybe we just have to be a little patient and it'll probably land in our shores. But for now, we just have to consume them separately!
[
Eater
]
Photo courtesy of Pixabay