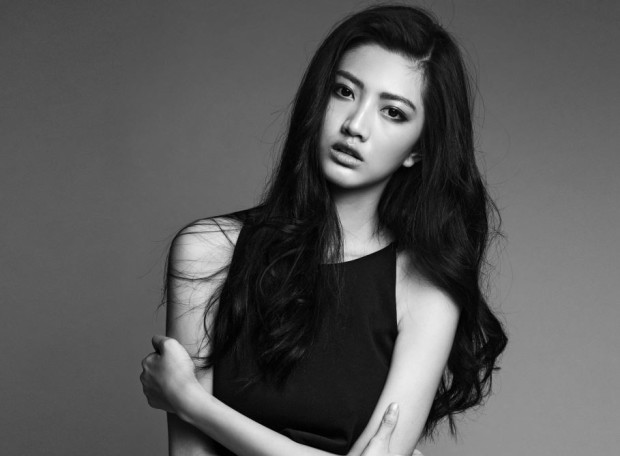 We know it's not anything new to see an Asian model fronting a beauty ad. But when a well-known makeup brand like Maybelline gets an Asian model to represent them globally, it's pretty big.
The makeup brand recently introduced their new global ambassador, Taiwanese model I-Hua Wu. She is also the first Asian model to get the title, and she seems excited with it.
"Outside of the US, there are few Taiwanese models. It's mostly models from other Asian countries," she says in an interview.
I-Hua also admits that during her early modeling days, she would refuse to remove her circular contact lenses during shoots. "In our business, they prefer that you wear clear contact lenses. But I didn't want to—I wanted to wear circle lenses which made my eyes look bigger, because I thought I looked ugly without them!" she says.
She also opened up about getting bullied for being taller than others, and people criticizing the tan she got when she started working in the US.
Now, given her notable title as Maybelline's global ambassador, she can widen the world's perception on beauty, especially among the Asian community where they mostly prefer paler skin and big eyes.
"It doesn't matter if your eyes are big or your complexion is white—people don't care. As long as you think you're beautiful, you will be beautiful," I-Hua says.
[
Refinery29
 and 
The Cut
]
Photo courtesy of MP Paris