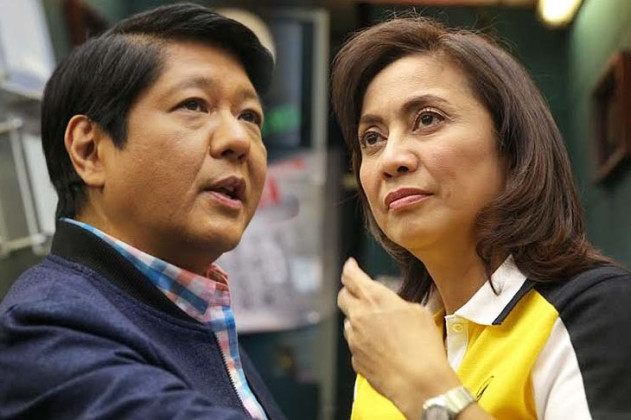 It's been more than a week since the elections. While we already know that Davao Mayor Rodrigo Duterte is poised to take his position as president, we have yet to know who our vice-president will be. Since last week, Rep. Leni Robredo and Sen. Bongbong Marcos have been in a close fight in the polls, even causing the latter to call out cheating allegations against Leni's lead.
But now, it seems the VP polls are nearing its end with 96.14 percent of votes counted, and Leni's still leading the race.
However, Ana de Villa Singson, media and communication director of the Parish Pastoral Council for Responsible Voting (PPCRV), says that the votes might still change. She discloses that they are still waiting for results from areas which did manual voting.
That said, does it mean that Bongbong might have a chance to overtake Leni in the race? Will the remaining votes be enough to close their 200,000 gap? Anything can happen at this point, and the suspense is killing us.
[
Inquirer.net
]
Photo courtesy of My Big Blogger