Popping on a bit of lipstick has become a quick confident boost for many on the go. However, this can lead our lips to needing some serious TLC. From all the wear and tear of everyday use, our lips deserve a break. Putting a little extra effort towards keeping them hydrated and moisturized will leave them thanking you in the best way possible: smooth and luscious lips for days.
Here are a few tips to get the perfect pout while still giving your lips the nourishment it needs.
Dani Barretto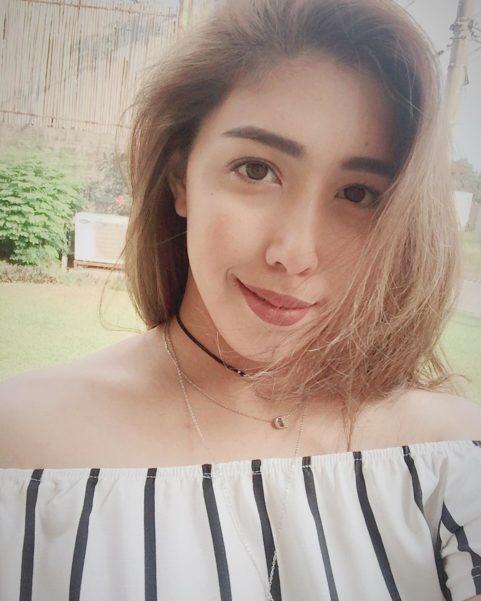 Keep your lips looking smooth and crack free by frequently using an exfoliating lip scrub. Get rid of all those dead skin cells in a flash.
Kelsey Merritt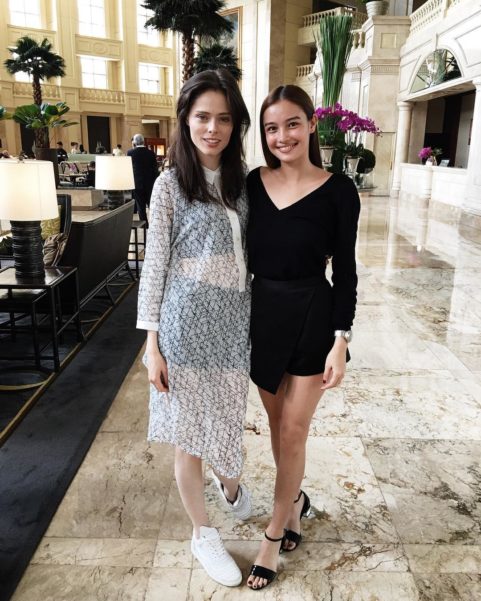 Rejuvenate your lips with an overnight lip treatment to inject some nutrients into them. That way, when you wake up the next day you'll feel refreshed, and so will your lips.
Laureen Uy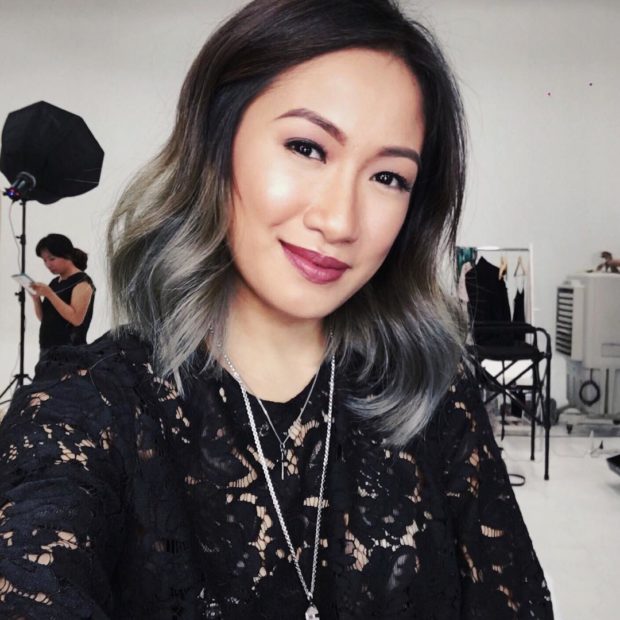 Try swapping your regular go-to lipstick for a tinted lip balm instead. Give your lips some much appreciated rest while still leaving a pop of color.
Nicole Andersson
Have a smoother lipstick application by swiping on lip balm as a base. It will leave your lips hydrated as well, no matter how mattifying the product.
Akiko Abad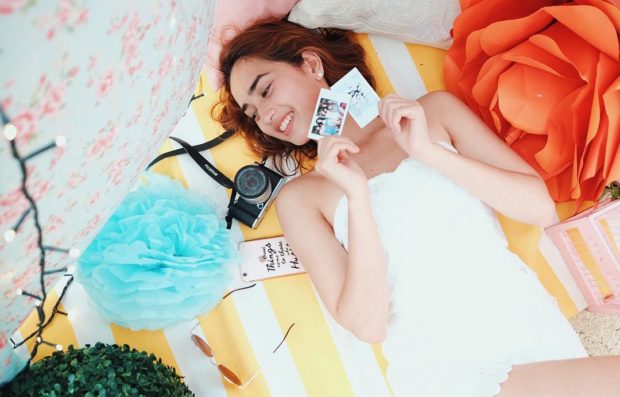 A good lip gloss can give off the perfect dewy finish for that effortless all-natural look. Paired with the fact that it gives an extra boost of moisture will make it a staple in your makeup bag.
KZ Tandingan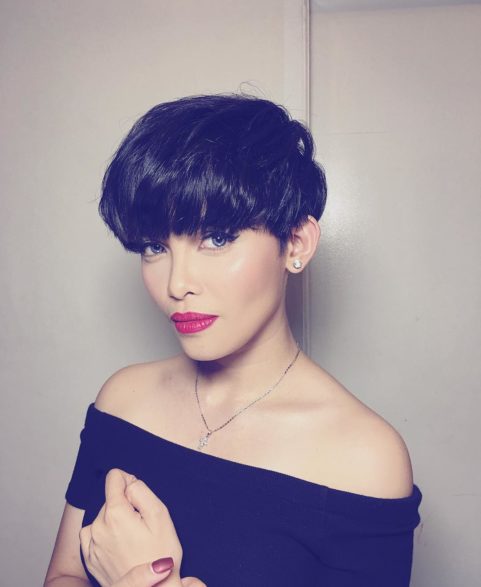 Veer away from the matte lipsticks, which can be quite drying, and use a sheer lipstick instead. Your lips will be vibrant and opaque but with a juicier look to them.
Click on the slideshow to shop our picks!
Follow Preen on Facebook, Instagram, and Twitter