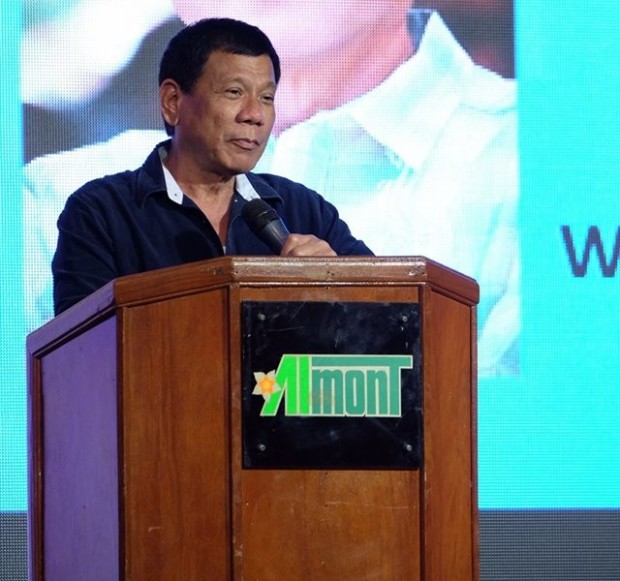 Davao mayor Rodrigo Duterte only has a few weeks left before he officially becomes president, but the Commission on Human Rights (CHR) still has some beef with him. Particularly, with his infamous rape joke about Australian missionary Jacqueline Hamill.
Although he's already apologized, women's rights groups are still seeking for appropriate action to be taken for the sexist comment.
According to lawyer Krissi Rubin of the CHR Gender Equality and Women's Human Rights Center, the joke revived victims' trauma of sexual violence. "It made them afraid that rapists will proliferate, and that other women will be afraid to report rape, because it is now belittled and considered a joke," she tells Inquirer.
Krissi adds that Rodrigo's legal counsel also commented on the accusations, saying that he was "exercising his freedom of expression."
Well, that doesn't sound right, does it? And we're just hoping that our future president can turn things around, especially since he is also an advocate for women's rights.
[
Inquirer.net
]
Photo courtesy of Rodrigo Duterte's Facebook page
Follow Preen on Facebook, Instagram, and Twitter