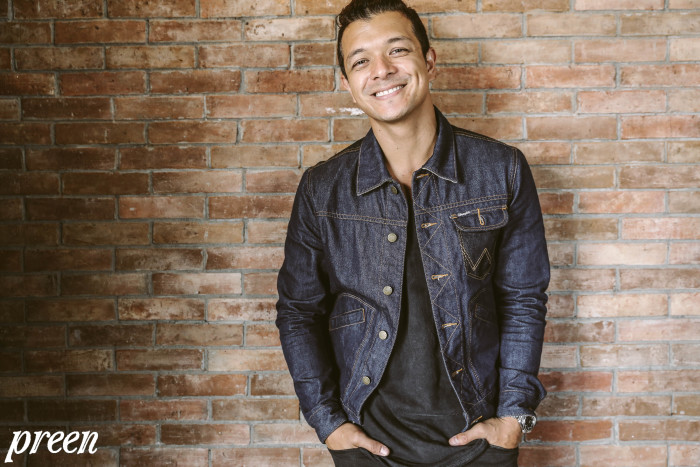 It's time to flip the focus on the men behind the posts. Preen talks to different Instagram husbands and boyfriends who work just as much as our favorite influencers to get that shot just right, with or without credit.
They are out there and they populate your feeds, whether you know it or not. An Instagram husband might be a cute parody but it's real and is the main reason behind pixel-perfect OOTDs and #throwback shots.
If there's one Instagram husband who knows it all, it would probably be Jericho Rosales. Aside from helping out his wife Kim Jones capture that perfect selfie, he also knows how to create like-worthy content for his own account.
Hear the secrets and confessions that we got from Jericho at the Wrangler True Wanderer Awards.
Describe an Instagram husband
Oh my goodness. I like to share. Sharing is a part of my life even before Instagram boomed. A lot of people can relate to this, that even before Instagram was there, you were like, "Oh, I want people to see this." For me, it was a way of life. It defined my lifestyle.
Pag kasama ko si Kim, I have to understand that this is Kim's life and this is how she does it. I look for that deeper meaning. There's a purpose to what she's doing.
Do you get annoyed when you have to stop so Kim can take a photo?
I don't get annoyed when we go on dates and she arranges everything to take a photo. Sometimes [I ask her to take] the photo and I will post.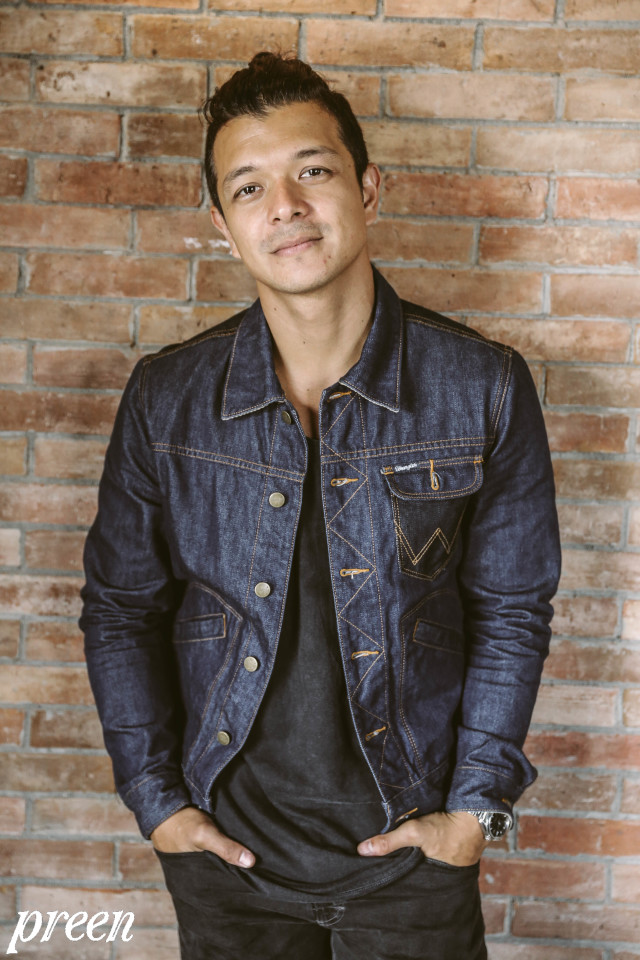 What do you always remember on your shoots?
Being an Instagram husband means that our travels are documented. We have to have Wi-Fi and a powerbank. We help each other, alam ko na yan. When we travel to places, we always look for places na Instagrammable. That's also the point of traveling. It's about going to the best places. In one word, an Instagram husband is supportive.
What's Kim's best angle?
I don't know. As long as she's looking at me. (Laughs)
How many shots does it take to get it right?
You don't know the story especially on photo shoots [where it's just the two of us]. Honestly, I am not a photographer, I am just a clicker. When Kim tells me what to do, I just copy the shot. I do it at least by the third click, if I didn't get it by the fourth one, frustrating na iyon.
Do you and Kim fight over a photo?
We always have cute fights when we shoot. Her eye is different [than mine]. Hers is more fashion and beauty, mine is more cinematic. Pag matigas yung ulo ko at hindi ko sinusunod yung gusto niya, dun kami nagtatalo (When I get stubborn and I don't follow what she wants, that's when we fight.")
How many meals have you eaten cold?
None. We never eat a cold meal. The thing with Kim is that we both know when to drop things. We both respect our dining experience. We would have trips that we have no cameras and no phones. We take thousands of photos anyway. When it is our time, it's our time. Kim is even the one who initiates and says there should be no phones on the table when we eat.  
What has being an Instagram husband taught you?
Conversation is more important than anything. Sometimes, we even say don't take a picture, just remember. The generation nowadays is more of "if there's no picture, it didn't happen." For us, we have moments when we just [take it all in].
What is your advice for all other Instagram husbands out there?
It means a lot to your wife. Just give it to them. It could be a candidate for a love language.
It makes her feel important, beautiful, and great. You have to give to her. It's one of the best thing you could give.
Photos by Paolo Tabuena
Follow Preen on Facebook, Instagram, and Twitter