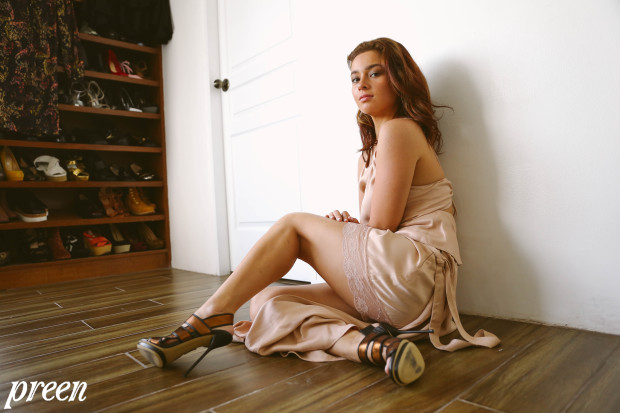 After a glorious run at the Cannes Film Festival, bagging a Best Dressed nod from Vanity Fair, and standing by Jaclyn Jose as she received the Best Actress Award, Andi Eigenmann sees Ma' Rosa as more than just a movie.
In the short interview above by Inquirer.net, she talks about how she's been misunderstood and the looming deadline a career in showbiz has.  "When people are done with you, they're done with you," Andi says. Jaclyn Jose also mentions how Andi has felt she never really got the roles she felt she deserved.
But with a little luck, a good Patty Ang dress, and a killer script from an internationally acclaimed filmmaker, Andi's career will surely take off once more. Good luck, girl! We're rooting for you.
Photo by Paolo Tabuena
Follow Preen on Facebook, Instagram, and Twitter