Right after the CFDA Awards, 23-year old model (and Victoria's Secret Angel until 2015) Karlie Kloss rushed to get from her glam gown to her jammies just so she can get to JFK Airport. Her destination? We don't really know.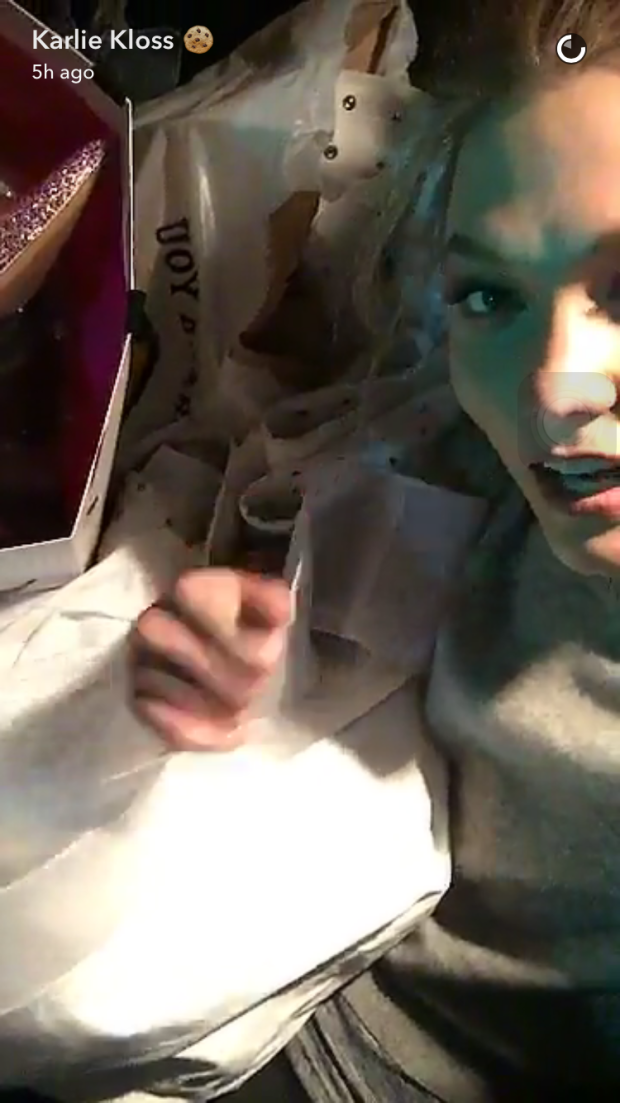 But after a few clips of her little adventure on Snapchat—she shared that she had to eat dinner on the go and that her carry-on was quite messy—it then escalated to her throwing shade at our very own airline (by "very own," we meant Philippine Airlines). She took the hate from Snapchat to Twitter, claiming that said airline probably has the "worst customer service ever." The famous model—known for her fashion campaigns like Versace, Topshop, Louis Vuitton, and Nike—said that she regularly flies (check our spelling, Karlie) and that this is certainly not up to par. So maybe that explains why she lost her cool and lashed out?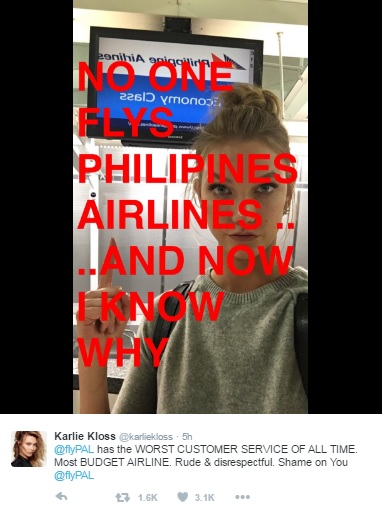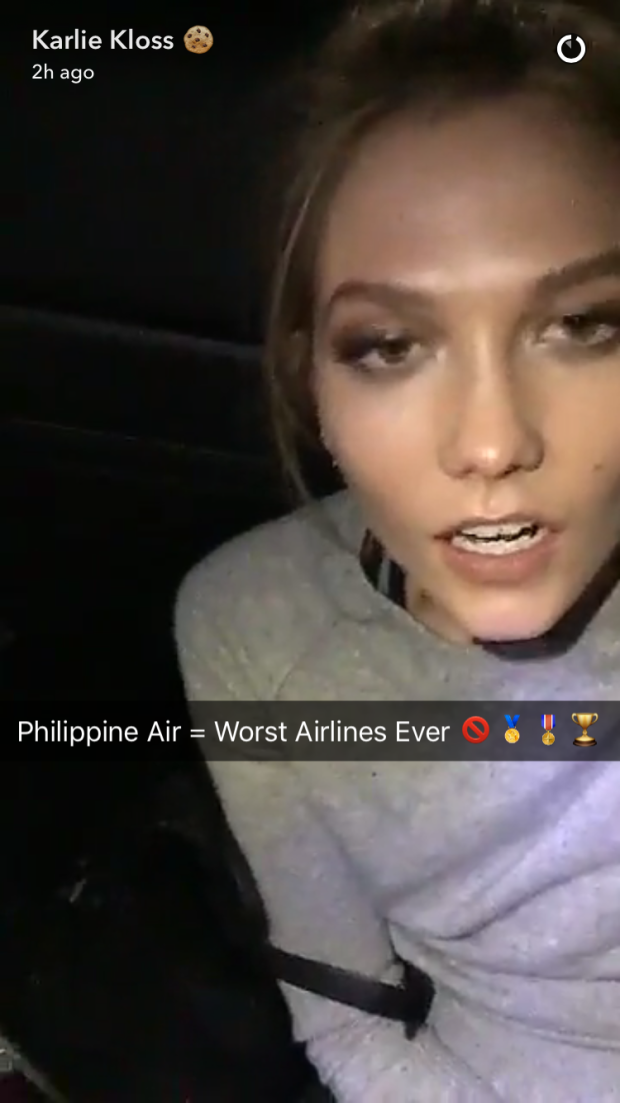 We don't really know what went down, but Philippine Airlines immediately apologized and offered to assist her.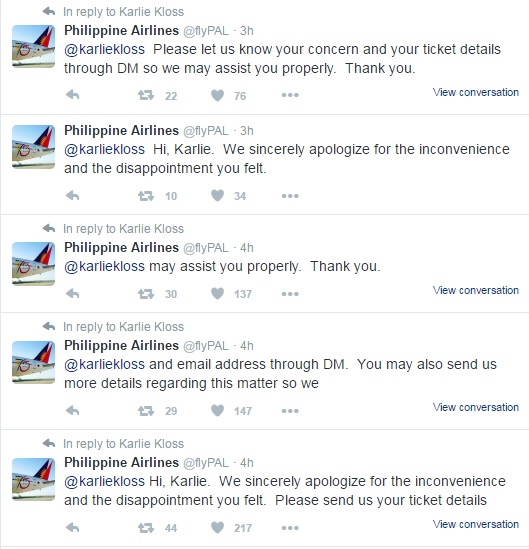 The last update we saw on her Snapchat was her sad drive home from the airport. So if there's something that pops up, we're sure to report it. Meanwhile, let's all take a chill pill.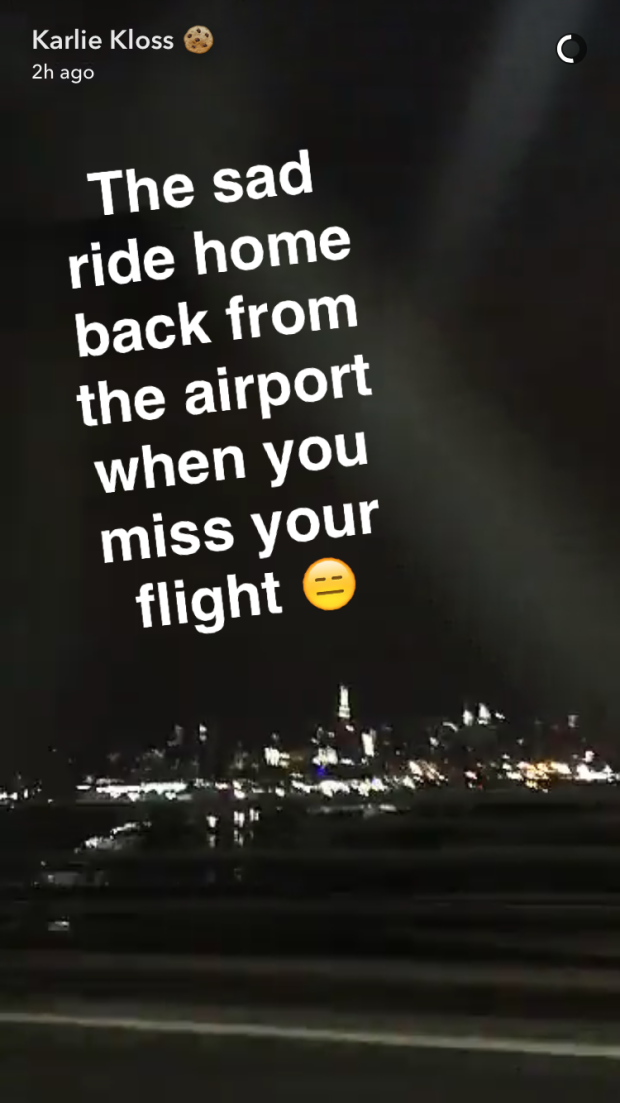 UPDATED: Guess what? Karlie was really late for her flight.
PAL: Kloss' NYC to Vancouver flight scheduled to leave at 12:15AM June 7, so counters close 11:15PM. Kloss arrived 11:40PM |@miguelrcamusINQ

— Inquirerdotnet (@inquirerdotnet) June 8, 2016
Photos courtesy of Karlie Kloss' Instagram and Snapchat account
Follow Preen on Facebook, Instagram, and Twitter