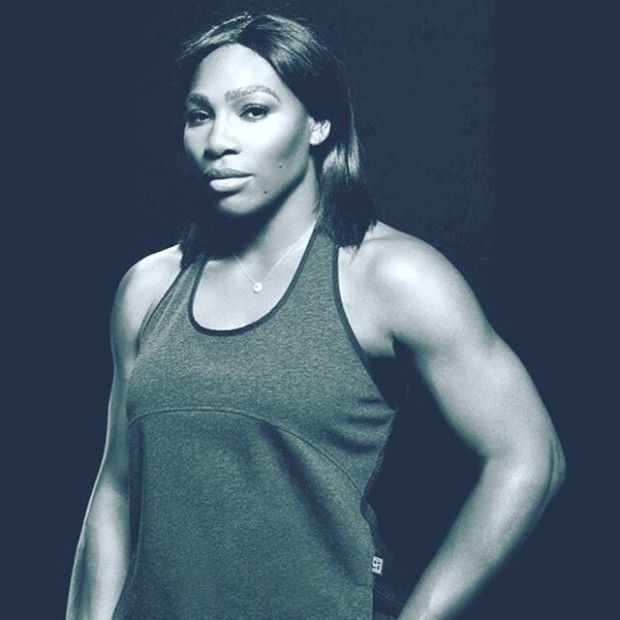 Serena Williams might not have the best game record recently―losing the French Open being the latest―but she still has reason to celebrate. Forbes announced that Serena is now the world's highest-paid female athlete.
Serena has reportedly earned $28.9 million in endorsements from Nike, Gatorade, Chase, and Audemars Piguet, to name a few, as well as prize money over the past year. She has also overtaken fellow tennis player Maria Sharapova who held the top spot for 11 years.
Maria has been on the down low since she got suspended earlier this year for substance use. This caused her earnings to drop from $21.9 million to $8 million from last year.
But anyway, let's just say this is the start of a brand new legacy among female athletes. Here's hoping that Serena will keep the top spot as long as Maria did.
[
Time
]
Photo courtesy of Serena Williams' Instagram
Follow Preen on Facebook, Instagram, and Twitter