As the biggest night for Broadway takes place, the organizers, the participants, and the theater stars dedicate the Tony Awards 2016 to the victims of the shooting in Orlando.
"Our hearts are heavy for the unimaginable tragedy that happened last night in Orlando. Our thoughts are with the families and friends of those affected. The Tony Awards dedicate tonight's ceremony to them," shared the organizers in a statement given.
The telecast by CBS will incorporate tributes to the victims of the worst mass shooting in the history of the United States. During the pre-show, host James Corden appeared onstage to record a tribute to the victims which will appear at the start of the telecast. He turned his back to the audience and said "You are not on your own. Your tragedy is our tragedy. Hate will never win. Together we have to make sure of that. Tonight's show stands as a symbol and celebration of that principle."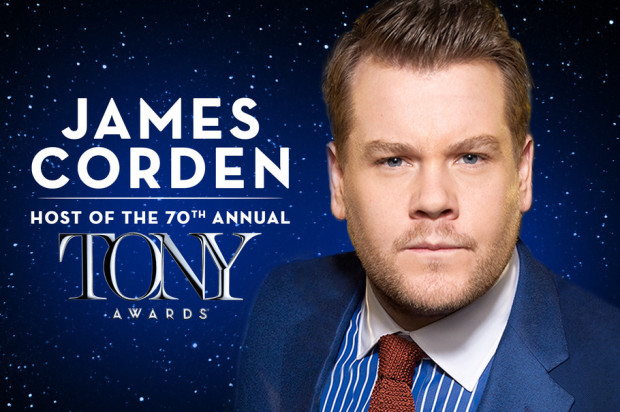 "I am reminded theatre heals and [tonight] we will celebrate the good in the world," tweeted longtime Tony voter Colleen J-Roggensack, and she couldn't have said it better.
We stand with the Tony Awards and pray for the healing of the people that were affected by the shootings.
[
CNN Money
]
Photo courtesy of American Theater Wing and Variety
Follow Preen on Facebook, Instagram, and Twitter