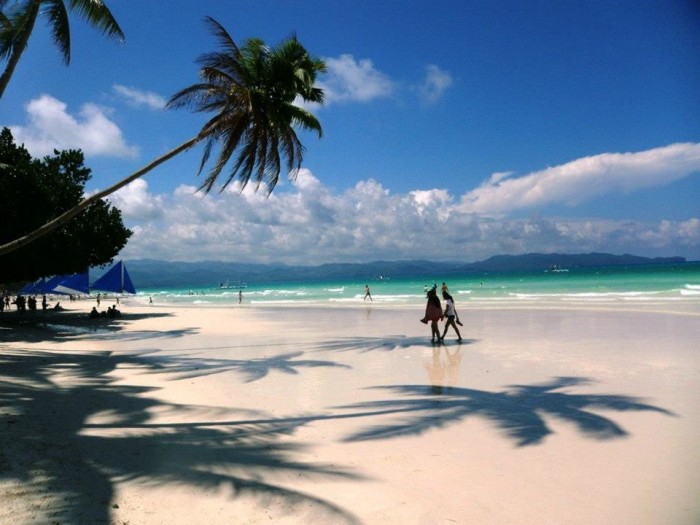 Ever since the launch of our Tourism slogan in 2012, the government (and we ourselves) have seen the growth of tourists in the Philippines. Not only did it apply to the foreigners, but also to Filipinos like me who got inspired to explore the country.
So it comes as no surprise to hear that the "It's More Fun in the Philippines" slogan has won a bronze from the Asia-Pacific Tambuli Awards. While our Tourism Secretary Ramon Jimenez, Jr. also received a Tambuli Crimson Award on "Industry Leadership for Good" for promoting our country with the excellent use of marketing communications.
"Five years ago, no one could have predicted that tourism would one day be the third-largest dollar-earning industry in the Philippines. Today, this has become a reality," Ramon shared in a statement.
"To be eligible for a Tambuli, an entry must show how its brand uplifts society, creates positive change and correlates purpose with purchase," shares Inquirer.net. The Asia-Pacific Tambuli Awards started in 2012 and was organized by the School of Communication of the University of Asia and the Pacific.
Now that's great news to receive on a Monday morning!
[
Inquirer.net
]
Photo courtesy of Inquirer.net
Follow Preen on Facebook, Instagram, and Twitter