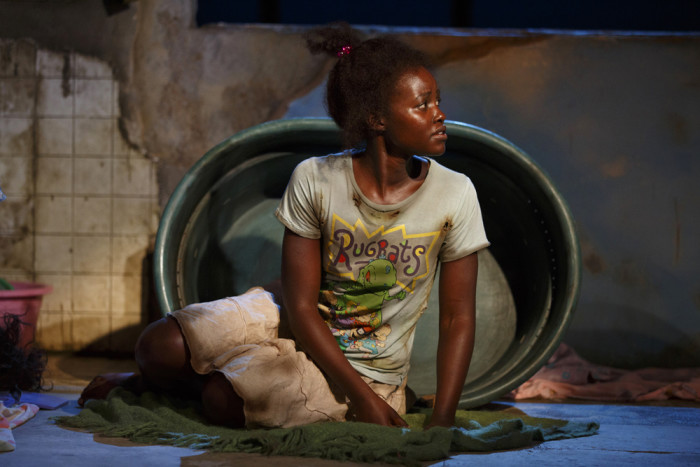 Costume designer Clint Ramos took home a Tony Award earlier today, but why are we celebrating? First off, he's born and raised in Cebu, he was a UP alumnus, and he busted his ass to create the most realistic and gritty costumes for Broadway musical Eclipsed.
The play, featuring Lupita Nyong'o is the first all-black female play set in 1992 Liberia. The story revolves around the women and the hardships—violence, rape, childbirth, and more—they went through towards the end of the Second Liberian Civil War.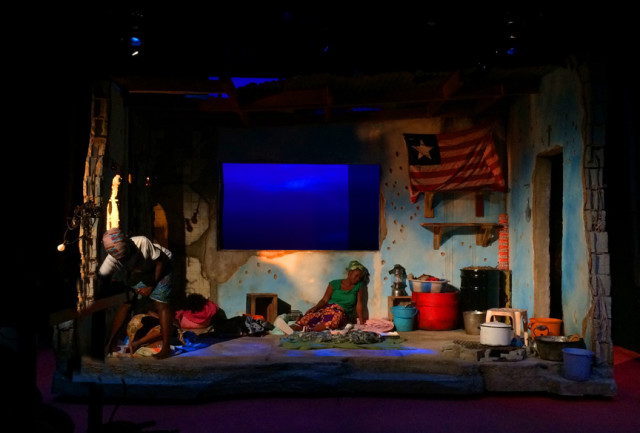 A few days prior to the Tony Awards, Vanity Fair released a feature on Clint and all his efforts to create the costumes that helped share the story and mind you, it was intense. After going through photographs of Liberian civil wars, he scoured for vintage American tees and African fabrics to help the audience connect with the characters—that includes details like blood and sweat stains.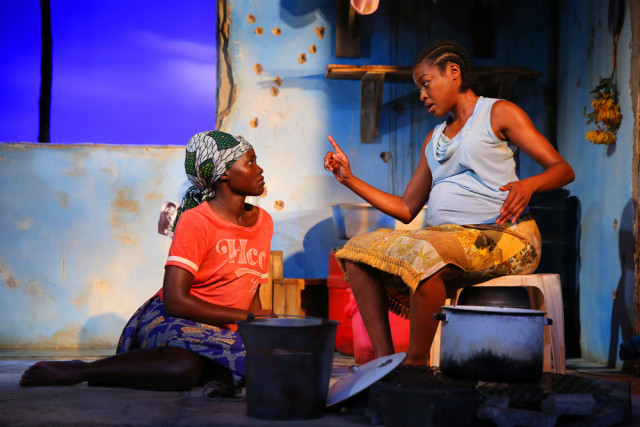 Eclipsed his first stint in costume and set design. He worked on numerous projects like Hamlet, Wild Party, Midsummer Nights Dream, and so much more. He received numerous awards like the OBIE Award for Sustained Excellence in Design, two American Theater Wing Henry Hewes Awards, and three Lucille Lortel awards. It sounds a lot, but we didn't even list everything!

Congratulations, Clint! And we look forward to more of your work.

[Inquirer.net and Vanity Fair]

Photo courtesy of Clint Ramos' online portfolio

Follow Preen on Facebook, Instagram, and Twitter