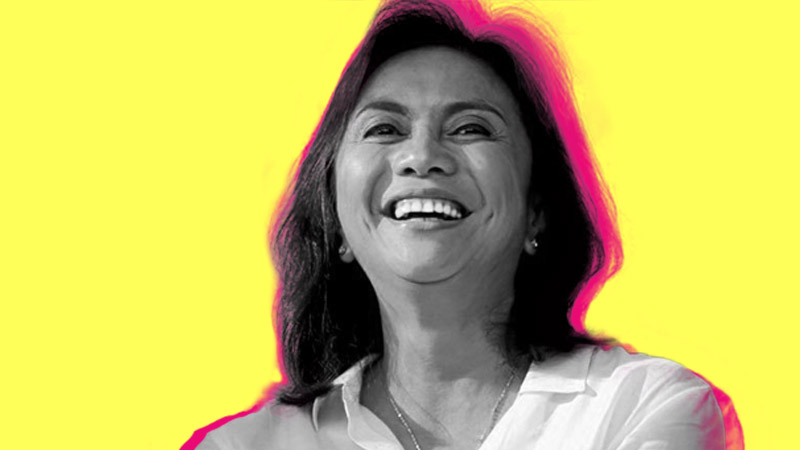 After the stressful time that was the elections, Vice-President Leni Robredo took a quick breather to spend time with her family and recharge.
She flew to Bohol last Monday with her daughters Aika, Tricia, and Jillian, along with other family members for a four-day vacation. The family even took the time to visit Cebu, particularly in Oslob, for the whale sharks and Tumalog falls. "It's really a 'me' time with her family," a source tells Inquirer.net.
We feel that it was just appropriate given everything that Leni had to face the past few months. She was threatened to not be given her VP seat and was also the subject of Bongbong Marcos' feelings about the alleged cheating. All that, plus the fact that she did not get to see her family as often as she wanted during the campaign period.
So Leni, go ahead and enjoy the time with the family. Go back recharged and excited to do your work!
[
Inquirer.net
]
Photo courtesy of Jilson Seckler Tiu for Inquirer.net
Art by Nico Ortigoza
Follow Preen on Facebook, Instagram, and Twitter