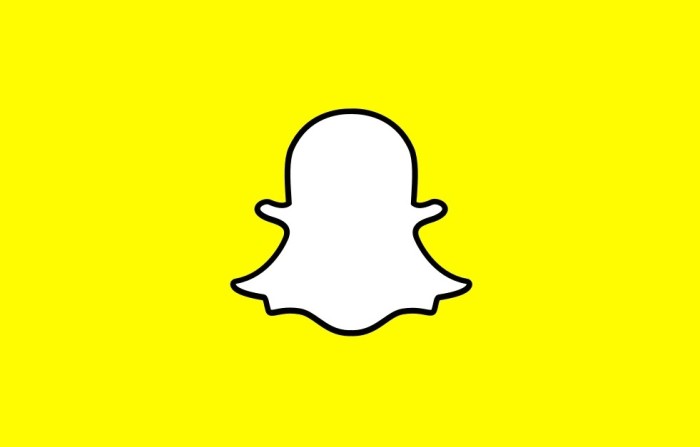 I've been on Snapchat for a while now—it's easy to use, spontaneous, and a whole lot of fun. Though I'm not digging the redesign and how Stories play continuously, there's already an update in the horizon that we (yes, all of us) might not like.
According to Adweek, Snapchat is about to roll out what they call Snap Ads Between Stories. These are video ads that take over your screen and audio in between watching your friends' Stories. Some advertisers lined up are Universal Pictures, Warner Bros., and Paramount Pictures, so be sure to watch out for that as it'll start in a couple of weeks.
Who can blame them? A lot of us are using the app around 30 minutes a day to post and view snaps, so there's so much opportunity there. Now the question is if we are willing to digest it.
[
Harper's Bazaar
 and 
Elite Daily
]
Photo courtesy of Snapchat
Follow Preen on Facebook, Instagram, and Twitter