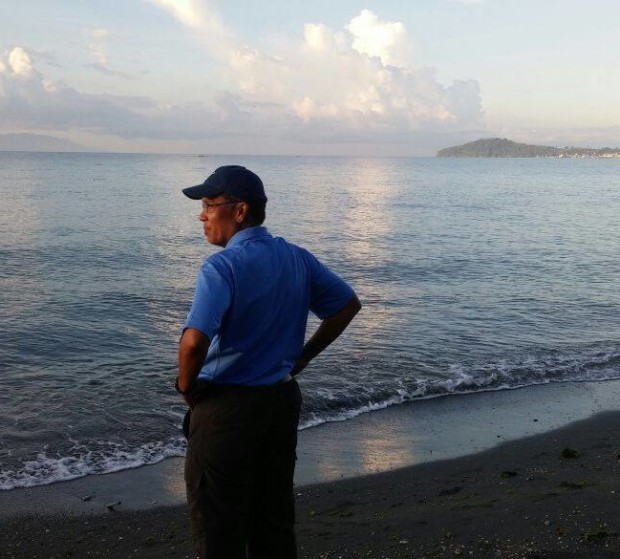 Mar Roxas now has a travel blog. He's only had four entries so far but we can tell that he really knows what counts. Currently, the politician is going on a tour of key cities and destinations who have supported him through his campaign and career.
In his first entry,  he writes, "I may have lost the elections but by golly I can pair-up a GoPro to an iPhone, take a picture and send it! #lifeskill"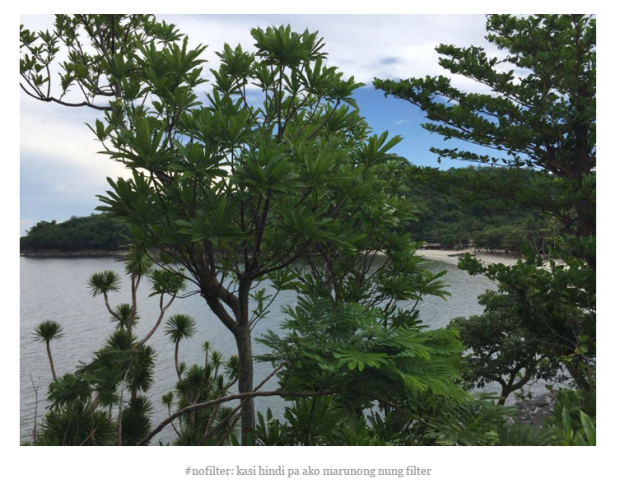 But he's also realized technology has its limits. "Sa mga mahilig mag-Waze, mahirap ang signal dito sa Oriental Mindoro (To those who love to use Waze, signal is weak here in Oriental Mindoro.) Trying out my offline map apps here with friendly neighborhood advice," he shares together with a photo of him asking people for directions. He also says, " Sayang Facebook/Twitter can't send smells and sounds. (Too bad Facebook/Twitter can't send smells and sounds) The ihaw and pinirito smelled so good and you could hear the crackling of the superhot oil. Langhap sarap ika nga. (You can smell the taste indeed.)"
Till then, he settles for the usual video footage:
Mar also shows just how much he's like you and me when it comes to goals in life.  "Abs here we come," he ends an entry filled with photos of food.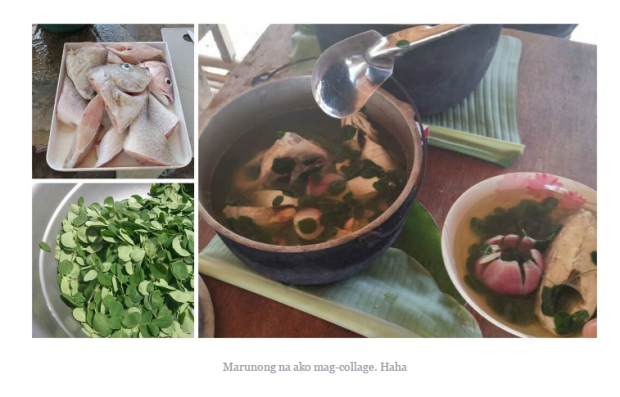 He's even had some fan mail: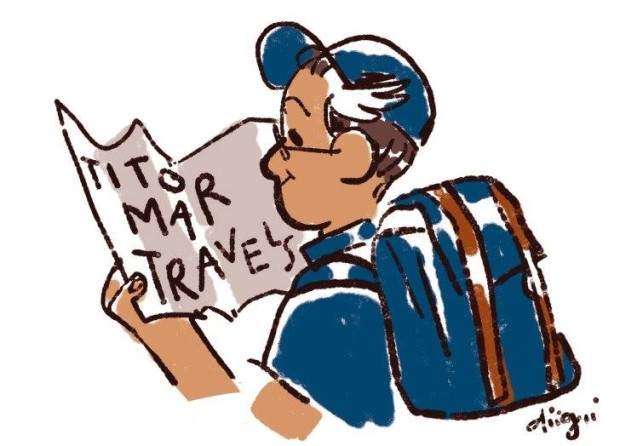 Hmm, not bad for someone who has lost the Presidential elections. Would there be a travel TV show soon? He could defo take hosting pointers from wife Korina.
Photos courtesy of Mar Roxas' Facebook page
Follow Preen on Facebook, Instagram, and Twitter