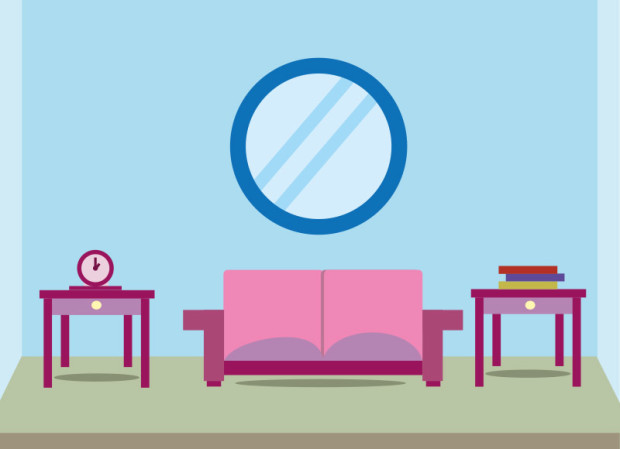 The idea of decorating your own (and new) apartment is exciting. You can basically do anything to your space―from something simple to extravagant like Ashley Olsen's million-dollar loft.
But when you're faced with the task, sometimes you go blank and don't exactly know where to start. Luckily, we have the Internet to help you out. Take a break from scrolling through Pinterest or Instagram for your home inspos. Instead, go watch these videos from YouTube channels and find something that might match your style.
#1 For the vintage lover in you

When decorating a vintage-looking home, you have to seamlessly combine antiquated finds with new or reproduced ones. The modern touch will also give the vintage look more dimension and uniqueness.
#2 A European touch

A designer I interviewed once said that Parisians are known to dress daintily everyday. This tour from SPACEStv shows a home that reflects that dainty style, as well as a few elements that make it look regal.
#3 For the fun spirit

A burst of color can brighten up any space. IKEA used a lot of yellow and orange on the walls, as well as the décor in this home makeover.
#4 The chic and simplistic

House & Home shows us how to make a dim space brighter by putting less furniture and letting natural light in. This'll work well for when you have minimal furniture. All that's left to do is to strategically place them to make your space look put-together.
Art by Nico Ortigoza
Follow Preen on Facebook, Instagram, and Twitter