Turning a year older is always a great reason to celebrate. So, when iflix celebrated their first birthday at Shangri-La The Fort, they didn't hold back on the surprises.
To give you a little refresher: iflix is the leading Internet TV service in South East Asia which offers thousands of TV and movie titles for only P129 a month. Since its launch last year, there are now around 1.5 million Filipino subscribers who watch an average of 195.96 minutes per day.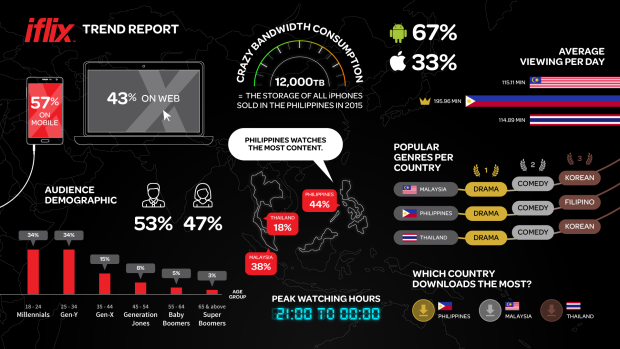 "Our first year wouldn't have been what it was if it wasn't for our partners and our amazing subscribers," says Sherwin Dela Cruz, iflix Philippines country manager.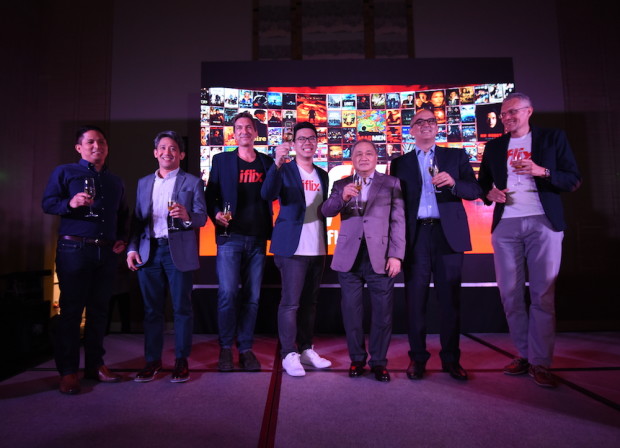 Here's the cool part: they're adding several new seasons and titles for you to endlessly binge-watch. Yes, in the next few weeks, you'll be able to enjoy Keeping Up the With the Kardashians, The 100, The Originals, The Office, House, Mr. Robot, Titanic, Avatar, and more on all your devices (phone, TV, laptop, and tablet)!
And guess what? No commercials!
And to keep you pumped up to watch these new shows, iflix also has a little anniversary contest until June 22. Don't worry, it's not that hard. All you need is some time and hardcore dedication in keeping your eyes glued to the screen, which is not so hard to do when you're into TV series and movies.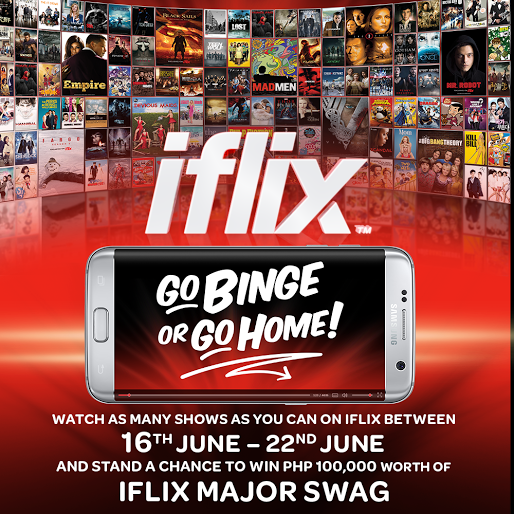 We weren't kidding when they said that they had lots of surprises in store. You can get a chance to win a Samsung 40" UHD TV, a Samsung Galaxy S7 Edge, a Samsung VR, a Google Chromecast, iflix merchandise, and a 1-year subscription to iflix! So if you have yet to experience iflix, just go to their website, sign up, and start watching! Trust us, you won't regret it!
For more information about iflix, visit their website and Facebook page.
Photos courtesy of iflix Philippines
Follow Preen on Facebook, Instagram, and Twitter