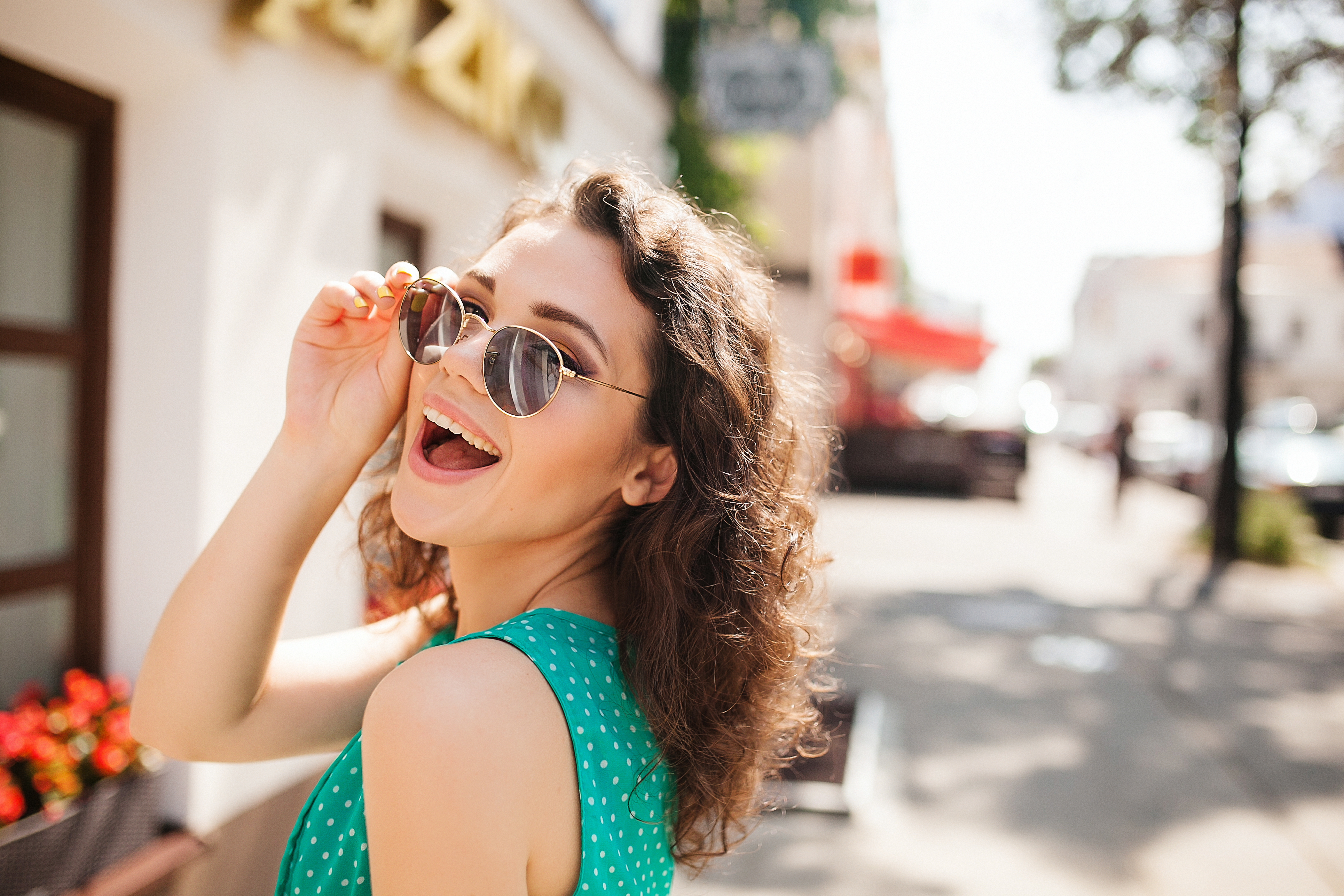 We should always make sure our skin is at its best whatever the season. Though we at Preen understand that it may be a little tiresome to do, it is still important to maintain our skin's healthy state, particularly its firmness. Sagging skin doesn't just creep up overnight; in fact skin already starts losing its firmness in your 20s. It's then a necessity to start checking in on your skin's status and find products that will keep this seemingly inevitable state of sagging skin.
This is why NIVEA is inviting you to celebrate your #SkinsBestYears at the NIVEA Skin Firmness Check happening on Saturday, June 25 at the SM Mega Fashion Hall.
A fun and innovative way to check your skin's firmness awaits you through various activities such as the Skin Firmness Stress Test (through a bungee trampoline!), a Skin Firmness Habit Check, plus free consultations from dermatologists. Don't forget to come in shorts so you can try the skin firmness test!
Other activities also await you such as the Ball Pit Challenge of Ball Pit Manila, music from DJ Callum David, a drum-based group workout called Pound, plus other exciting games and freebies.
That's not all. For those who want to try the NIVEA white and firm body lotion range, here's something for you—the first 1,000 participants to bring an old non-NIVEA whitening lotion bottle can have a FREE lotion from the NIVEA white and firm range. If you just want to try NIVEA products, there's also a free sampling all day long! What a great way to try NIVEA products right?
Worried about your ride to the event? You're in luck as NIVEA has partnered up with Uber. For first time Uber users, just input the code NIVEAFirmSkin for your trip to SM Megamall to get P150 off your ride.
Isn't that exciting? This and more are all part of NIVEA's growing commitment, as the No. 1 Skincare Brand, to help you achieve your skin's best years. This interactive event is surely a great way to not only learn about your skin and its firmness, but also have an amazing time over the weekend with friends and family.
We'll see you on the 25th of June, Saturday at the SM Mega Fashion Hall. The fun starts from 10 a.m. and goes on till 10 p.m.
See you there!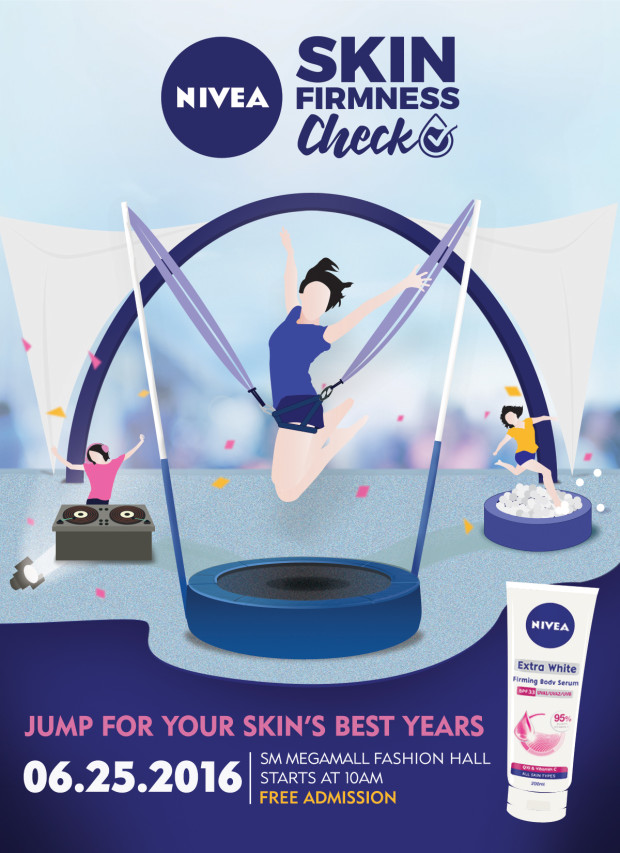 Follow Preen on Facebook, Instagram, Twitter